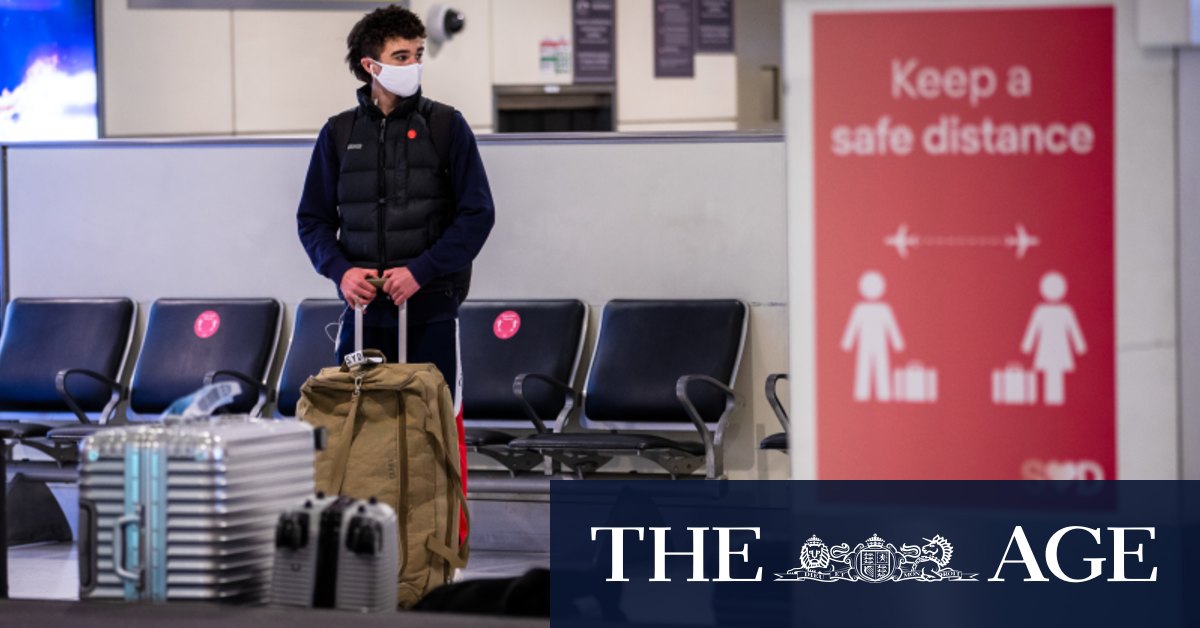 Loading
Nationals senator Bridget McKenzie sees that as an attempt to safely keep Australians working, similar to plans for migrant fruit pickers to help with the mango harvest. But she's worried the states aren't up to running the necessary quarantine regime.
"We need a national standard approach to inbound quarantine with stringent checks, and equivalent processing systems that will give confidence as we learn to live with the virus," she said. "The reality is in the present system some state governments are simply not up to it, as evidenced in Victoria."
A breakdown in infection control in Victoria's hotel quarantine is at the heart of the second wave of coronavirus infections across Melbourne.
Senator McKenzie also wants to see the cap on international arrivals lifted.
Fewer than 4000 people are allowed to arrive in the country each week. National cabinet has put these rules in place until October 24.
Loading
"My office, like so many of our embassies and other MPs, have had direct representations from Australians unable to secure a flight home. This is a result of caps and excessive pricing," Senator McKenzie said.
Queensland MP Andrew Laming wants the arrivals cap regularly reviewed and the 14-day quarantine system used more broadly, including to reunite families of temporary residents.
He says most states aren't facing the same strains they were a month ago when the arrival limits were tightened and it only let in a fraction of the people who needed to travel.
"The new normal is putting up quarantine for literally thousands of people a week and while our hotels are doing absolutely no tourism trade, they should be absolutely full with quarantine trade," he said.
Loading
He'd like to see potential for repatriation extended to families of temporary residents, such as the head anaesthetist at a hospital in his electorate of Bowman, south of Brisbane, who is in Australia on a temporary skilled visa, and was separated from his family overseas by the border closures in March.
"Why can't his wife and kids just do 14 days of sensible quarantine? It's been six months with not even a glimmer of hope," Mr Laming said.
"You'd hardly say that as things are settling down now we can't accommodate more people quarantining. That could be the medium-term economic future for the hotel industry."
Katina Curtis is a political reporter for The Sydney Morning Herald and The Age, based at Parliament House in Canberra.