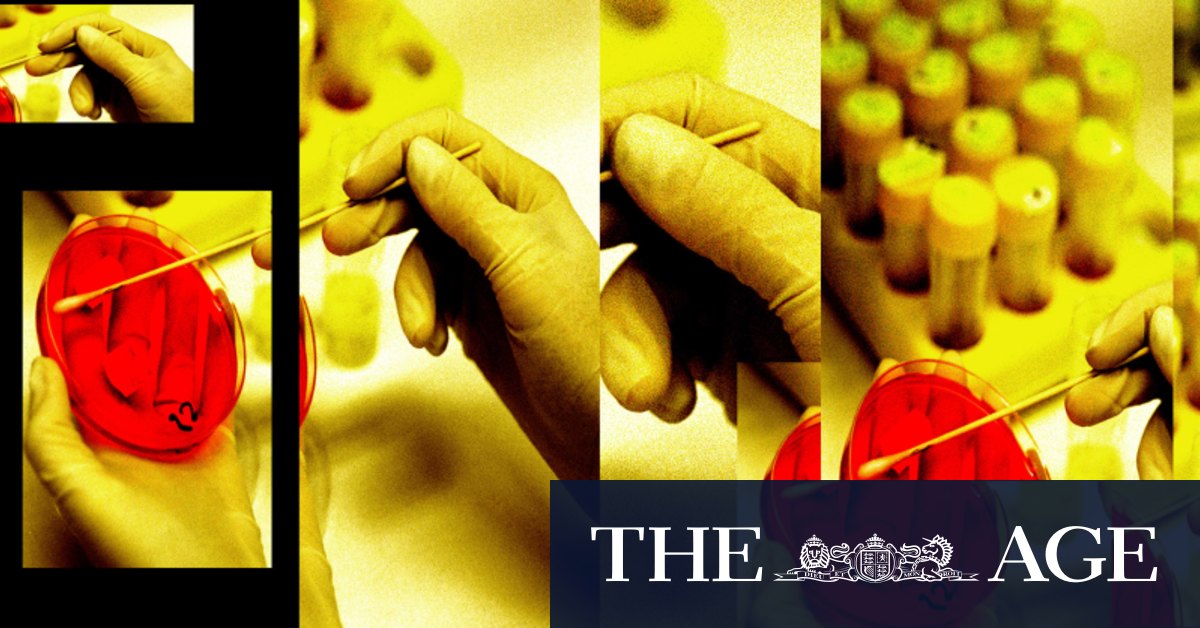 The vice-chancellors should consider supporting a Science Future Fund that would provide security in the medium-term for university researchers who face a deficit as the model of attracting international students to fund research is under threat.
International students are extremely important to Australia and to our economy, contributing $40 billion annually and creating approximately 250,000 jobs. But with international students unlikely to return for some time, universities will need to renew their focus on Australian students, ensuring they receive a world-class education that will give them the skills for success in a post-COVID world.
Meanwhile across government, planning is well under way that will allow for the return of international students once conditions improve.
Investment in research and innovation make good economic sense – both to increase the competitiveness of Australian businesses but also to bridge a usually buoyant higher education export market and ensure research-driven university global rankings are upheld.
In the past two decades many countries have embraced the role of innovation in fuelling economic growth by articulating strong investment plans in education, training and job creation in the science and technology sector. Britain has invested heavily in the UK Grand Challenges that seek to solve important problems of the modern world – how to have enough clean energy, deal with our ageing populations and build liveable cities to name a few.
Australia too is on board the innovation and science agenda. The recent Innovation and Science Australia 2017 report Prosperity through Innovation identified five strategic imperatives; investment in increased translation and commercialisation of research, stimulation of high-growth firms, optimising innovative service delivery, super-charging STEM in schools and beyond and launching ambitious National Missions.
Loading
The $20 billion Medical Research Future Fund is an excellent example of one of these ambitious National Missions. It demonstrates the long-term strategic approach the Coalition government has taken to investing in successful science. The fund took savings from the health portfolio and built an endowment that provides a steady annualised flow of funds to the medical research sector.
It has enabled significant strategic investment in questions that require large multi-disciplinary teams and long-term funding. Missions have been established to invest in the genomics revolution to bring novel therapies and diagnostics to the market quicker, to ensure we solve the mysteries of cardiovascular health and to ensure rare diseases have cures. Likewise, the $11 billion Clean Energy Finance Corporation is helping fund research and development in a clean energy future for Australia.
Like the Medical Research Future Fund, we need a Science Future Fund that will smooth out the ups and downs of economic difficulties and allow us to ensure long-term investment in an area of long-term strategic need. Just as Israel in the 1960s faced its crisis of isolation in a sea of hostile neighbours by investing in innovation and start-ups that is paying dividends, today Australia needs to ensure it builds resilience and self-reliance capacity that will develop domestic jobs and create export markets in a post-COVID world.
Loading
Throughout history great crises have been followed by flourishing of science and technology. The movie, car automation, penicillin after the First World War and Spanish flu pandemic, the Space Age after the Second World War and sprouting of the internet after the Vietnam War are recent examples.
The world similarly faces a great crisis. Those countries nimble enough to flex and respond to the opportunities that present themselves will prosper the most. Team Australia has the capacity and we should grasp the opportunity with both hands now.
Katie Allen is the federal Liberal member for Higgins and a former paediatrician and medical research professor.