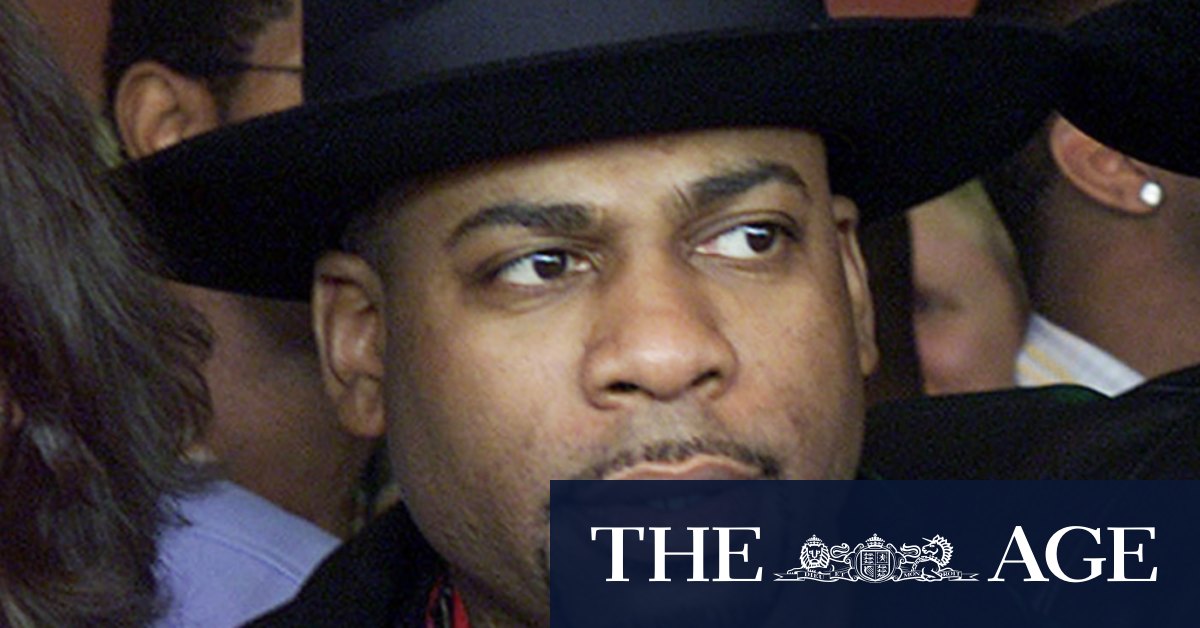 Washington "provided cover for his associate to shoot and kill Jason Mizell", prosecutors wrote.
Jason "Jay" Mizell, known professionally as Jam Master Jay, was a member of 1980s hip-hop sensation Run-DMC with Joseph "Run" Simmons and Darryl "DMC" McDaniel. Their hits included It's Tricky, Christmas in Hollis and the Aerosmith remake collaboration Walk This Way.
The 37-year-old Jay was shot once in the head in his Queens recording studio by a masked assailant, police said at the time. He left behind a wife and three children.
Police identified at least four people in the studio with Jay, including the two armed gunmen. The city and Jay's friends offered more than $US60,000 ($83,000) in reward money, but witnesses refused to come forward and the case languished.
Jay's acquaintance with Washington upset his family. Before sleeping on Jay's couch, Washington had been linked to the 1995 fatal shooting of Randy Walker, a close associate of the late Tupac Shakur.