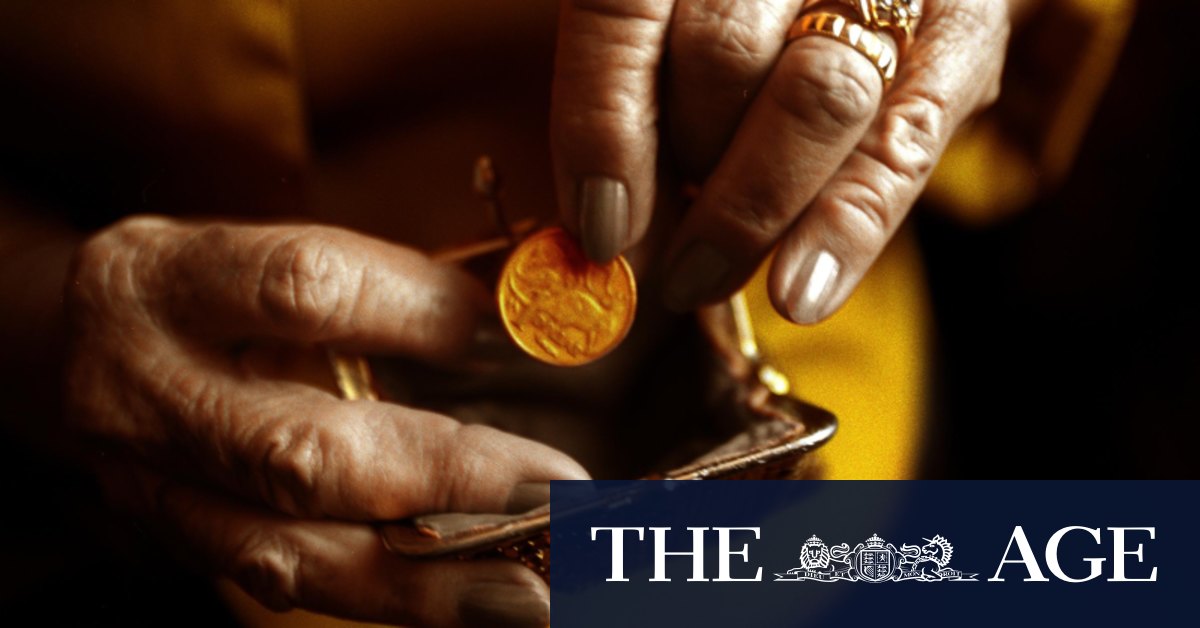 He could not say how long pensioners would have to wait until their payments did go up.
Loading
"I'm not in a position to say that because we have to wait to see the broader economic outcomes," he said.
JobSeeker payments, which mostly go to unemployed people, also won't rise in September because, like pensions, they are linked to the consumer price index.
"It all comes down to the different formulas, the different statutory formulas which are applied," acting deputy secretary Shane Bennett said.
Each payment is reviewed every six months, in March and September, to reflect changes in living costs and wages. The current base rate for the aged pension is $860.60 for a single person and $1297.40 for couples per fortnight.
Officials said they probably would not have the data until about mid-February to know whether a rise would go ahead in March 2021.
Get our Morning & Evening Edition newsletters