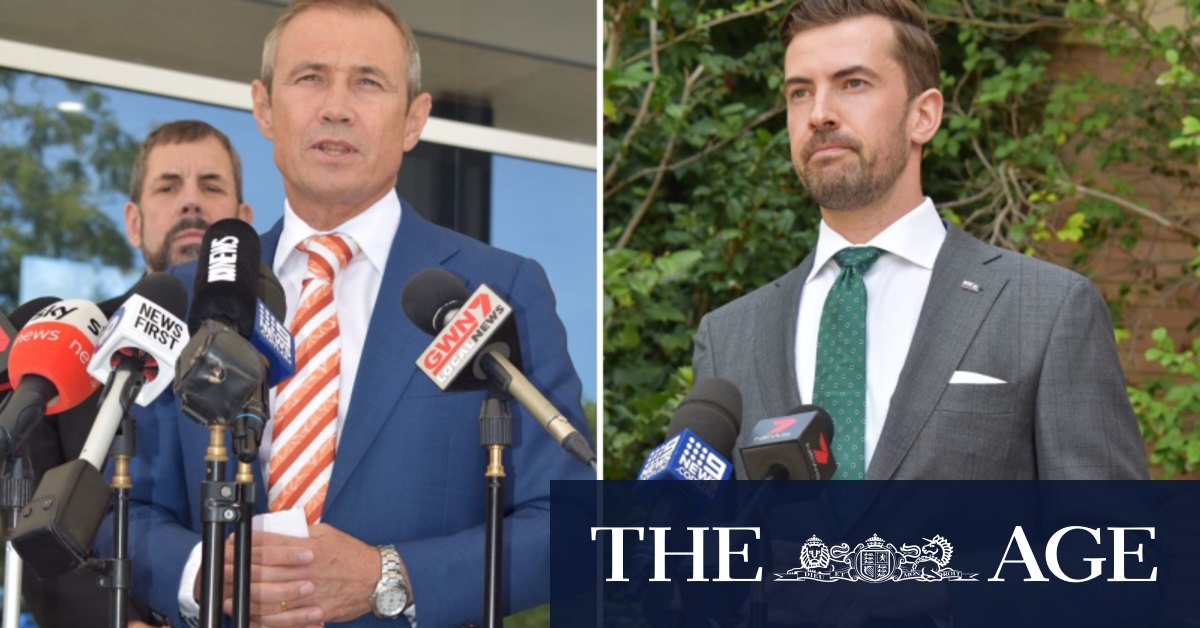 Loading
He called on the government to support an independent risk assessment of the 'hard border' quarantine arrangements.
"We know the devastating toll that COVID-19 leaves in its wake. Communities have been ruined," he said.
"We know governments across Australia have not been as prepared as they could be when faced with a second wave.
"We only need to look to the Labor government in Victoria to see what happened there."
Opposition police spokesman Peter Katsambanis told Parliament an independent review was required.
"The hard border isn't hard. There's an open door where you can get an exemption and the quarantine is being breached," he said.
"It's not good enough to say 'trust us'. Daniel Andrews and the Victorian Labor government said 'trust us' when they put their hotel quarantine procedures in place and we see where that's ended up.
"It is sad and unfortunate and we don't want that to happen here."
Health Minister Roger Cook said assessing the risk of an outbreak was already part of the job of health officials and flayed the opposition over its changing position on border restrictions.
"Why do you care? You want to pull down the borders, so why do you care about how well the borders operate?" he said.
Loading
"I'm sure [Mr Kirkup] will forgive us for just being slightly irritable when you come to this place and say, 'we want to look over your shoulder', 'we want to check on how things are going'.
"Well, member for Dawesville, we have five active cases in this state, they are all in hotel quarantine. That's a pretty good track record."
Mr Cook said some exemptions to the hard border were necessary.
"[Mr Kirkup] has constantly talked about the thousands of people that received exemptions … they are thousands of exemptions because we are required to create exemptions because there are certain classes of people that have to get through, that have to get on and do things," he said.
These included senior government officials, federal politicians, and transport workers, Mr Cook said.
Nathan is WAtoday's political reporter and the winner of the 2019 Arthur Lovekin Prize for Excellence in Journalism.