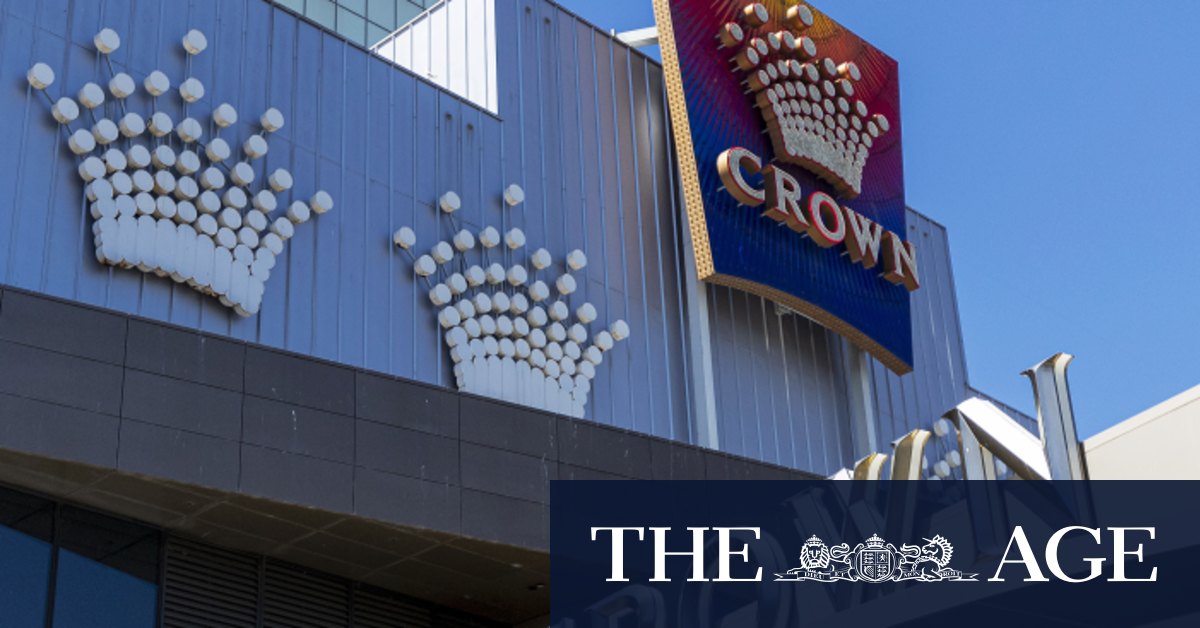 Loading
"In March 2020, Crown was directed to close its gaming activities and a significant part of its non-gaming operations at Crown Melbourne and Crown Perth for an extended period, with our financial results reflecting the impact of these closures," he said.
Crown said it was suspending its policy of paying shareholders a 30¢ dividend per share every six months in light of the COVID-19 damage, with no payout announced for the June half.
The previously reliable payment was awarded in the first half of the year ended December, which delivered major shareholder James Packer a $73 million payout even as the group was already accessing the JobKeeper wage subsidy for staff.
Crown saw revenue from its main gaming floors fall by 27 per cent to $1.2 billion, while total turnover on its high-roller tables – which rely heavily on international VIP players – slid 46 per cent to $20 billion.
Excluding the cost of the COVID-19 shutdown and significant items, and applying a "theoretical" long-term win rate on turnover to even out lucky or unlucky streaks on the gaming table, Crown's earnings slumped 56 per cent to $161 million.
Crown reported a $53 million impairment against its London casino Crown Aspinalls and a $22 million impairment against the Nobu restaurant chain it co-owns with Hollywood actor Robert De Niro.
More to come