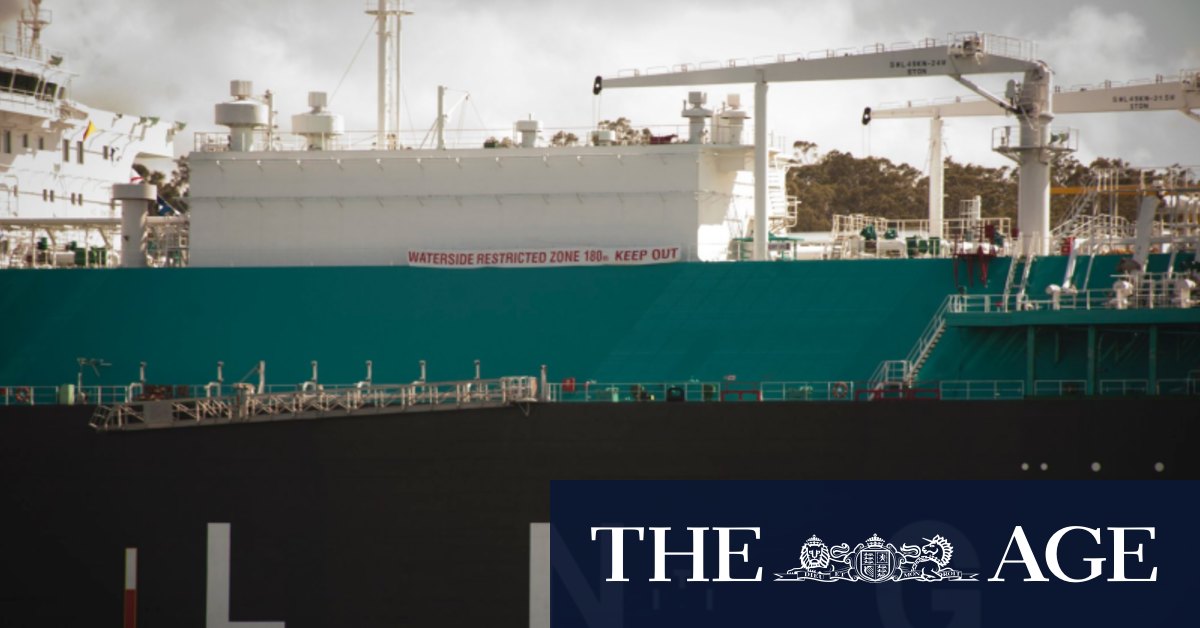 "These results again demonstrate the resilience of our cash-generative operating model in a lower oil price environment and strong operational performance across our diversified asset portfolio," he said.
Loading
The company said it would pay a US2.1¢ per share interim dividend, at the lower end of its payout range of 10-30 per cent of free cash flow. Citing economic uncertainty and the lower oil price environment, the board described the dividend level as "prudent" and said the level would be reviewed for the final dividend in February.
Australia's $50 billion-a-year LNG export industry has been hammered by this year's unprecedented downturn in global energy demand, which caused the benchmark Brent crude oil to crash from $US60 a barrel to below $US20 in April, as COVID-19 kept factories closed, planes grounded and cars parked in driveways.
Santos sells a greater proportion of LNG on long-term contracts to Asia and fewer cargoes on the spot market compared to some of its rivals, meaning it has been less exposed to the crash to rock-bottom LNG prices this year.