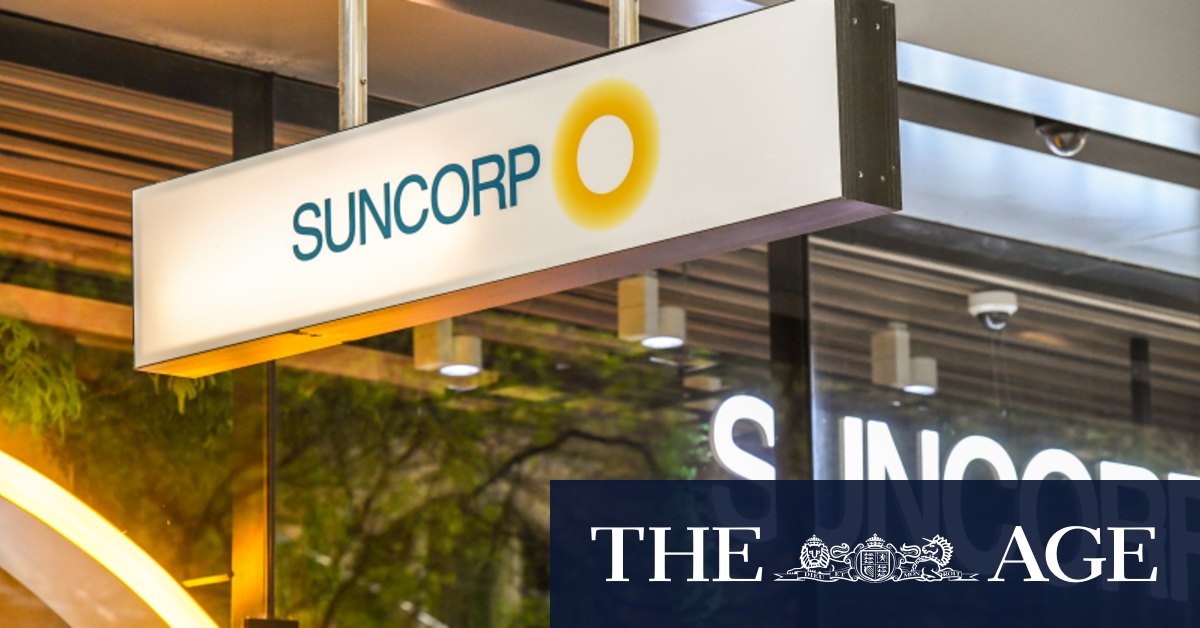 "The strength of our balance sheet has enabled the board to determine a fully franked final ordinary dividend of 10 cents per share. It is pleasing we are able to deliver on our commitment to shareholders by paying a modest final dividend."
After half-profits were dragged down by natural disaster costs, Bell Potter analyst TS Lim said Suncorp had managed to deliver a "good result in a challenging year." Mr Lim said the group's surplus capital was strong at $823 million, and each of its divisions had performed better than the consensus forecast.
The company warned the operating environment remained highly uncertain, and it was assuming a sharp deterioration in the economy before conditions would start to improve in 2021.
With dividends in the spotlight, the board said it remained committed to paying out 60 per cent to 80 per cent of cash earnings, but payouts would be affected by the economic outlook and the results of stress testing.
In its flagship insurance business, which sells policies under brands including AAMI, GIO and Bingle, profits fell 34 per cent to $384 million as the company took extra provisions for COVID-19 impacts, including claims for landlord insurance and potential claims for business interruption insurance. Even so, it estimated the virus would have a neutral impact on its insurance business overall, as it had received fewer motor claims.
The banking division topped up its provisions for bad debts to $255 million, from $233 million in March, which it said reflected the uncertain economic outlook. Profits from banking also fell by about a third to $242 million, while profits were flat in its New Zealand business.
Mr Johnston, who was appointed to lead Suncorp last year, said the pandemic had given the company an opportunity to speed up the pace of "organisational transformation," pointing to an increase in online claims assessment and flexible working arrangements.
"This period has fundamentally changed our perspective on what's possible, and how quickly and efficiently we can adapt to deliver new customer experiences and drive greater efficiencies within the organisation," he said.
More to come