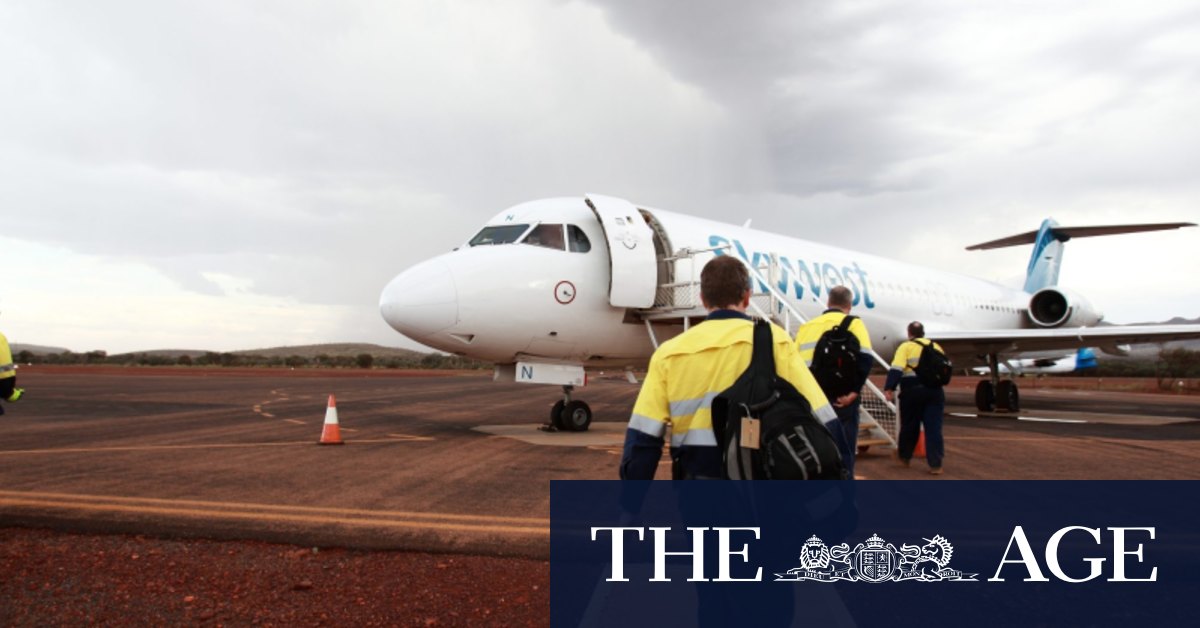 The Attorney-General's modelling looks at the number of casual workers, whether they do regular hours, how long they have been with their employer and what they are paid to arrive at the figures, which dwarf even industry body Ai Group's estimate of an $8 billion backpay claim.
Even at the lower $18 billion figure, about 540,000 workers would receive backpay, while if the court chose a much more expansive definition about 1.2 million workers could be eligible.
Rossato, the case the High Court is being asked to overturn, concerned a casual mine worker who worked more full time hours on a roster set a year in advance, despite being classified as a casual.
The Federal Court ruled the miner worker's actual patterns of work meant he was actually employed on a permanent basis but his employer, labour hire company WorkPac, is seeking leave to appeal to the High Court and Mr Porter hopes to join that case.
"The economic effect of the decision in Rossato is to sanction a process of "double-dipping", which undoubtedly must be a matter of real concern to Australian employers in the current economic climate," Mr Porter said. Mr Porter, who is also industrial relations minister, wants employers to be able to offset the loading, typically 25 per cent, they pay casuals against any backpay claim.
Labor's industrial spokesman Tony Burke said if Mr Porter's figures were accurate, "it represents the biggest underpayment of workers in Australian history… and [Mr Porter's] only response is to try and make that underpayment lawful?"
Loading
"We are talking about some of the most marginalised workers in Australia," Mr Burke said.
The range in Mr Porter's figures depends on how many casuals are captured by any court ruling.
Tony Maher, national president of the CFMMEU, which has helped run the casual cases, claimed the government's modelling was based on poor assumptions on that question. "It's rubbish in, rubbish out," Mr Maher said.
"Unfortunately this government seems more intent on amplifying the hysterical claims of the business lobby so they can attack workers' rights, than addressing a widespread, illegal rort by big mining companies."
"Its relevance has not yet been established in other industries and will have no impact where businesses employ genuine casuals with appropriate loadings."
The government is working with unions and businesses on industrial reform, including on the casuals issue.