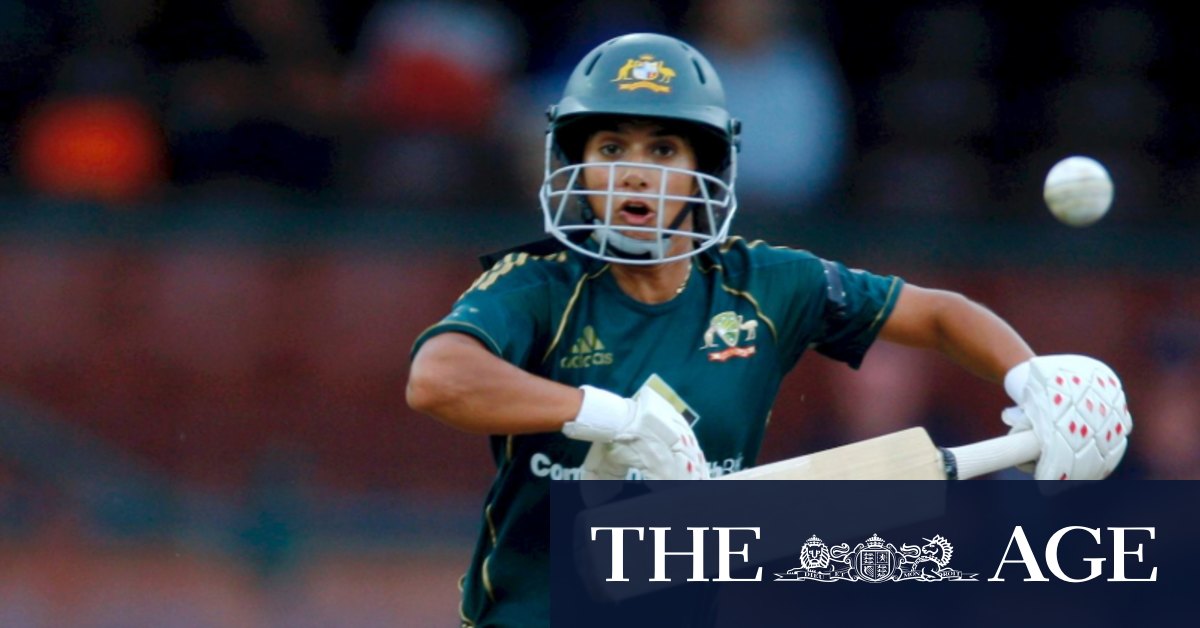 Loading
Kallis is the fourth South African player in the list, having retired as the only player to score 10,000-plus runs and claim 250-plus wickets in both test and ODI cricket.
"I certainly did not play the game for any accolades or anything like that, I only wanted to win the games for whoever I was playing for," Kallis said in a statement issued by the International Cricket Council (ICC).
"But it is nice to be recognised when one has succeeded in the sport," said the 44-year-old, who remains South Africa's leading Test run-scorer.
The only Asian cricketer to have scored 100 first-class hundreds, Abbas is the sixth cricketer from Pakistan to get the honour.