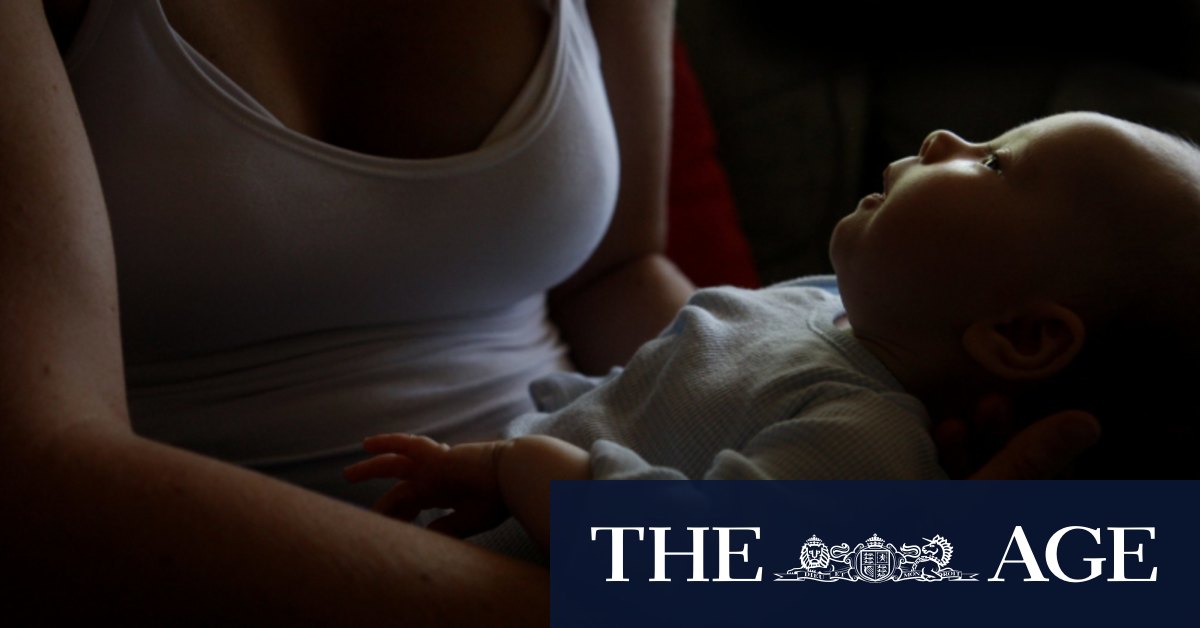 According to the Fair Work Ombudsman, the court also ordered Austrend to pay $2000 compensation to the affected employee for the "hurt and distress she suffered".
After the birth of the woman's first child in 2015, she was due to return to work on April 4, 2016.
However, she subsequently fell pregnant for a second time and advised Austrend of her pregnancy in March 2016.
She told the company she would still return to work the following month.
Austrend told her, though, that it was extending her unpaid leave until after the birth of her second child.
The employee alerted Austrend to the fact she had not requested an extension of unpaid leave and informed the company that she had received advice that she was within her rights to return to work in April 2016 as originally agreed.
Austrend admitted in court that it took adverse action against the employee by refusing to allow her to return to work in April, 2016 because of her gender and pregnancy.
The woman eventually resigned from her position at Austrend on July 19, 2016.
In addition to orders for penalties and compensation, the court ordered Austrend to commission workplace relations training for its managers.