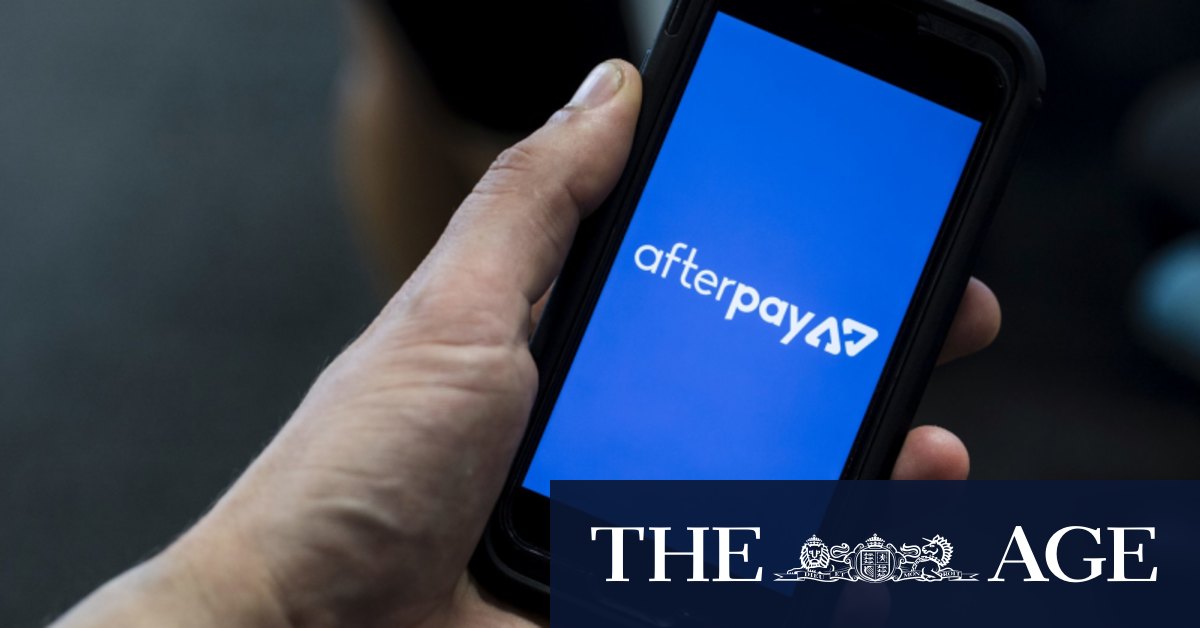 It said the deal would "de-risk" the rollout of Clearpay in the EU, giving Afterpay the opportunity to grab an advantage from moving early, as the BNPL sector was still small in many European countries.
"Our momentum to date has given us the confidence to expedite our expansion into new global regions," Afterpay managing director Anthony Eisen said.
"Entering into such internationally relevant markets like the US and the UK and seeing our growth outpace what we experienced in our more mature Australian market validates the appeal of our product on a global scale."
Afterpay said Europe was an attractive market for BNPL products, citing its large millennial population, extensive fashion and beauty markets, and high use of debit cards compared with credit cards in Spain, France and Italy.
The acquisition will involve upfront payment of €5 million to Pagantis in cash and another payment of €45 million three years later, with the possibility for more to be paid at this point depending on the equity value of Pagantis at the time.
Loading
Afterpay said Pagantis had 1400 active merchants and 150,000 customers, and the Pagantis licence meant Afterpay would have the regulatory structure to operate across all EU member states, subject to approval from regulators.
Royal Bank of Canada analyst Tim Piper said the deal would give Afterpay a quicker and less risky way of entering Europe, saying that buying Pagantis' credit licence should "fast forward" European regulatory approvals.
In early trading Afterpay shares had gained 4 per cent to $82.05. Afterpay, which has seen a stunning surge in its stock price from less than $10 in March when coronavirus panic hit markets, will report its full-year results on Thursday.
Afterpay has used the brand Clearpay in the UK after an Amsterdam-based company secured the rights to use the name Afterpay.