In February the proposed $600 million deal won a great light from the Australian Competition and Consumer Commission (ACCC), after it examined the potential impact of the deal on competition in the market. The sale did not have any agricultural land attached to it.
Mr Frydenberg last year approved an acquisition of baby formula producer Bellamy's by Mengniu on the condition that a majority of directors be Australian citizens, the company keeps its headquarters in Australia for a decade and invests at least $12 million in infant milk formula processing facilities in Victoria.
But Australia's relationship with the Chinese Communist Party has deteriorated significantly since then, leading to Beijing launching trade strikes on beef, barley, students, tourists and wine over the past five months after Australia raised concerns about its handling of the coronavirus and its crackdown on Hong Kong.
Lion, which owns brands including Dairy Farmers, Big M, Pura, Daily Juice and Berry through its dairy and drinks business, said the decision to cease the sale process had been "mutually agreed" by itself and Mengniu. Lion is itself already foreign owned by the giant Japanese brewer and food company Kirin, leading analysts to expect the sale would be waved through.
Federal crossbench senators and MPs had earlier raised concerns about the proposed deal, warning Australia's leading brands could become obligated to the Chinese government while reducing local supply of raw milk.
The company argued the sale would help Australian farmers by driving Mengniu's growth in the Australian domestic market, while also accelerating the company's aspirations in south-east Asia and China.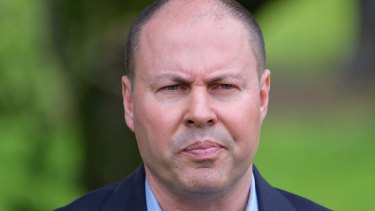 The retreat comes as the Morrison government begins consultations on draft legislation that will make permanent changes to the foreign investment framework. Temporary amendments were pushed through at the height of the pandemic in March as the government became increasingly concerned about foreign takeovers of distressed local companies as the economy went into recession.
The new provisions will require the Treasurer's approval for all foreign investments in sensitive national security land or businesses, regardless of value. They also subject foreign takeovers to enhanced monitoring and investigation powers with stronger enforcement penalties.