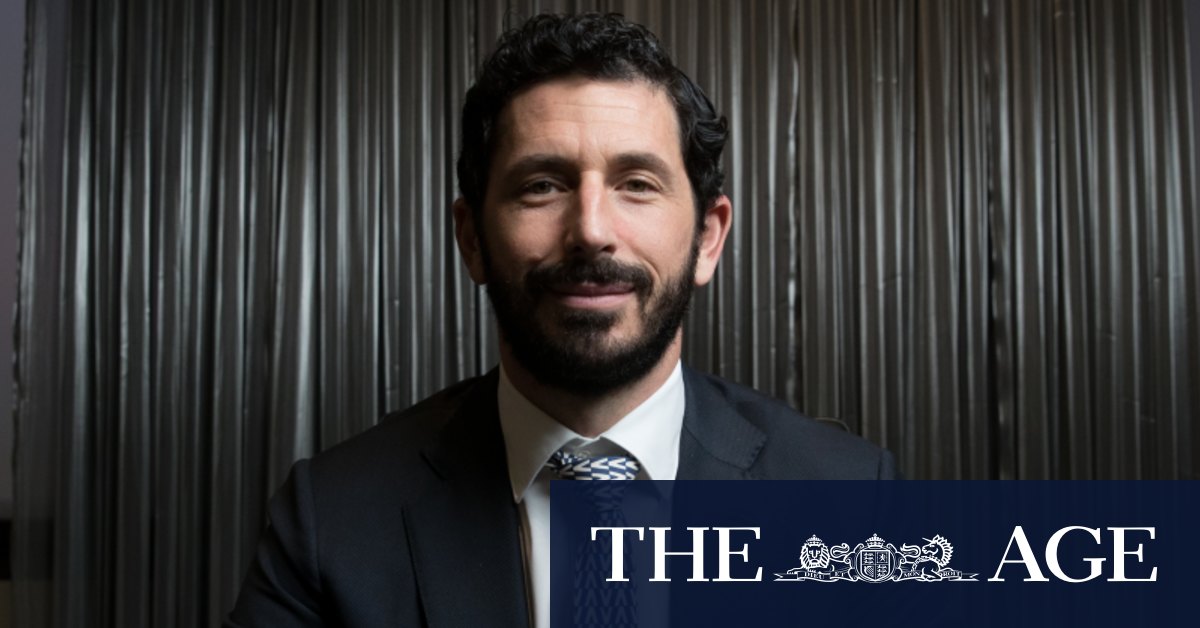 "Today's result reflects a strong performance from our operating businesses and the robustness of our diversified model. We are pleased to report revenue growth of 12 per cent to $4.6 billion and underlying EBIT (earnings before interest and tax) growth of 2 per cent to $740 million," said chief executive Ryan Stokes.
"In particular our Industrial Services portfolio has delivered solid growth with WesTrac executing a standout performance, reflecting the strong demand from customers who remain active in mining production and construction," he said.
Via its WesTrac division, Seven Group is the sole authorised dealer for heavy duty Caterpillar equipment in Western Australia and NSW, and it is a major supplier to the mining industry.
WesTrac, a part of Seven Group's industrial services group, delivered EBIT growth of 22 per cent to $371 million, and revenue growth of 15 per cent.
Seven Group has been in the news in recent months after it confirmed it had been buying up shares in building materials company Boral. It has now spent a total of $651 million on Boral and owns 16.3 per cent of the company.
"Boral was identified as a value opportunity in a sector aligning to the Group's overall industrial focus, with a long track record, potential for growth through the increasing levels of infrastructure investment in Australia and potential for improved profitability through management actions to drive operational and structural efficiencies," Seven Group said on Wednesday.
Seven Group shares closed up 1.5 per cent to $19.18 on Tuesday ahead of the release of its results.
More to come