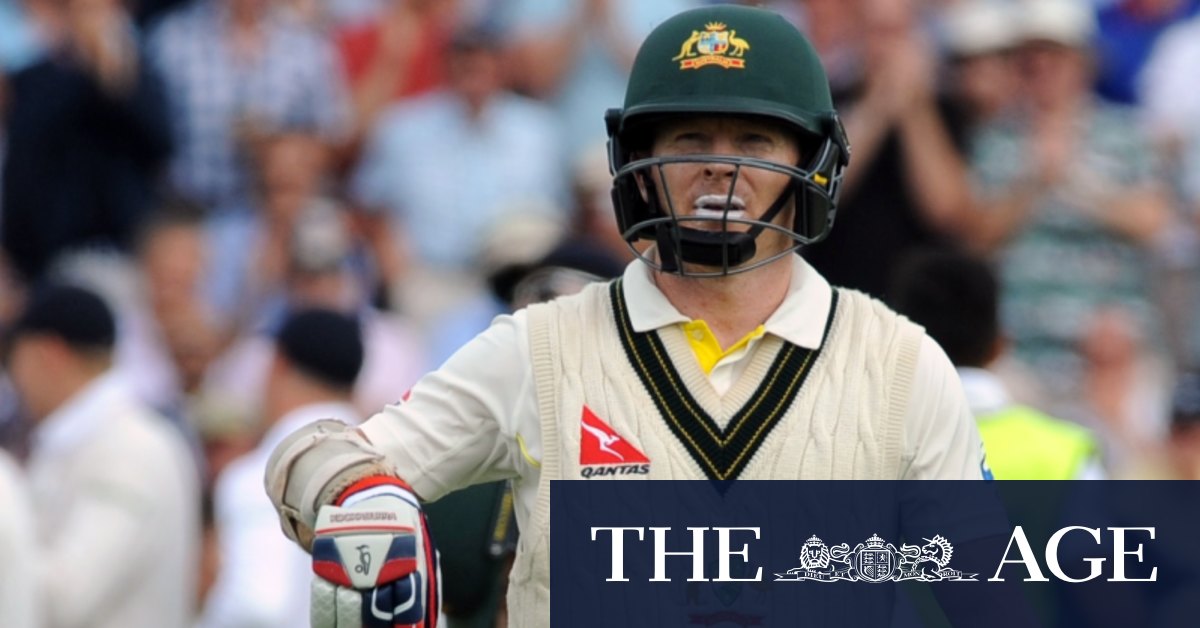 Rogers, who played 25 Tests for Australia – mostly during a late-career bloom – had been a coach with Cricket Australia's high-performance department, taking on several roles including coaching Australia's under-19s earlier this year at the World Cup.
"I'm really excited about the job and I'd like to thank Cricket Victoria for the opportunity. It feels a bit like I've come full circle in playing for Victoria for seven years and now coming back into the fold as the senior coach," Rogers said.
"I'm looking forward to working with this talented squad of players and coaches. I've been lucky enough to work with many of the Victorian players in recent years and I look forward to working with them to achieve individual and team success.
"Due to the impact of coronavirus, we know this season will come with some very new challenges for us, but we'll continue to prepare as best we can and come ready to play when the time is right."
Loading
CV's cricket boss Shaun Graf praised Rogers' character.
"I've known Chris a long time now having been involved with his initial recruitment from WA. His desire to get the best out of the talent he was given will hold him in good stead as he prepares our young talented squad for the challenging season ahead," Graf said.
"He's worked extensively with elite talent throughout the CA pathway system and has shown an ability to improve and develop players for the long-term. On the field he was an extremely gritty competitor, we know he'll bring that determination and resilience into the squad."