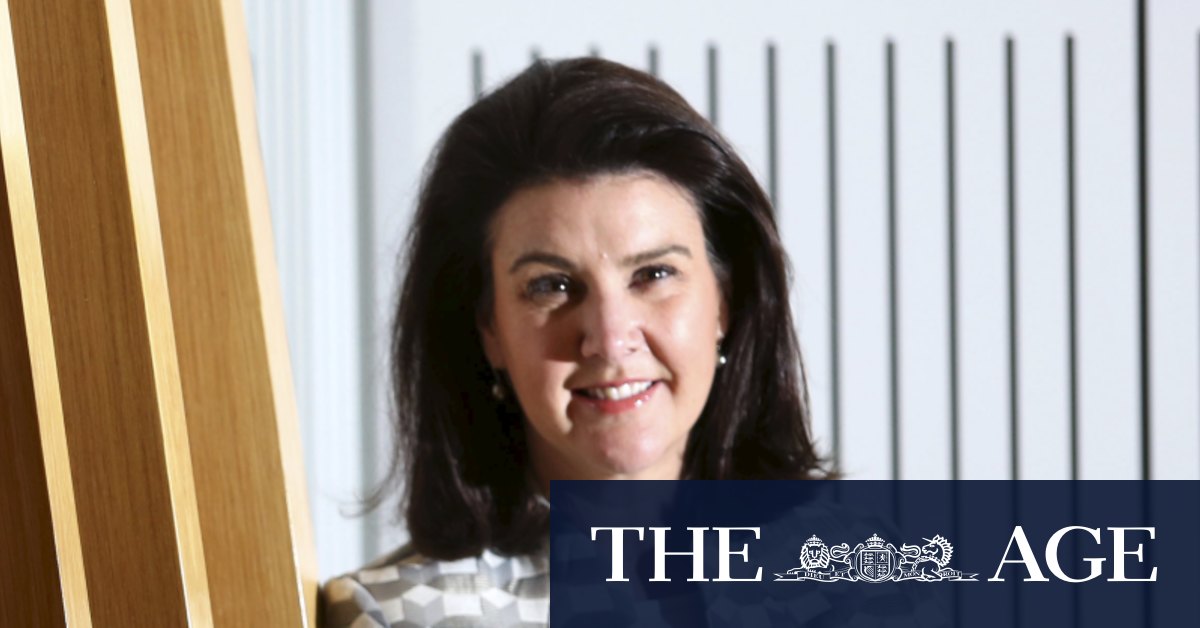 The details are still being finalised, with the federal budget due to be unveiled in October, but Senator Hume's speech to Women in Super's Women's Super Summit says the document forms "an important part in supporting women's workforce participation as we recover from COVID-19".
Loading
The 2018 statement included a $109 million women's economic security package over four years, including more parental leave flexibility, scholarships for women in economics and finance, the creation of specialist domestic violence units and a female entrepreneurs' program.
Two major parts of the 2018 plan are still being worked on. This includes information sharing between the Tax Office and the Family Law Courts to help ensure fair splitting of superannuation assets and an early release of super scheme for victims of domestic violence.
Senator Hume will also ask the superannuation sector to do more to improve financial education among women.
"If you are genuine about your desire for gender equity in super – and I believe you are – it is incumbent on the superannuation industry to do more to support the financial literacy of Australian women," she says.
Gender equity was a major focus of several submissions to Treasury's retirement income review, with the Australian Council of Trade Unions suggesting women should be fast-tracked to a 15 per cent superannuation guarantee and banks, state governments and women's advocates recommending super be paid on parental leave. A final report was handed to the federal government last month but has not been publicly released.
"The system designed in 1992 does not account for a number of factors that contribute directly to the superannuation savings gap, namely the gender pay gap, time out of the workforce due to caring responsibilities and the decision of many to work part-time," Senator Hume says.
She will also double down on the superannuation early access scheme, which allows struggling workers to withdraw up to $20,000 from their retirement funds. The scheme has been criticised by industry super funds for being open to fraud and misuse but the Tax Office has not found a high proportion of ineligible applicants.
"It has helped millions through this crisis, it will continue on its path to fund our retirements – and, like all of us – it will weather this storm," she says of the scheme.
Australian Prudential Regulation Authority data released on Tuesday shows superannuation assets at the end of June 2020 totalled $2.9 trillion, down 0.6 per cent over the past 12 months. A total of $37.4 billion of benefits were paid over the quarter, largely reflecting the early release withdrawals during the pandemic. This left quarterly net contribution flows in the red by $2.3 million for the first time since compulsory superannuation began.
Jennifer Duke is an economics correspondent for The Sydney Morning Herald and The Age, based at Parliament House in Canberra.