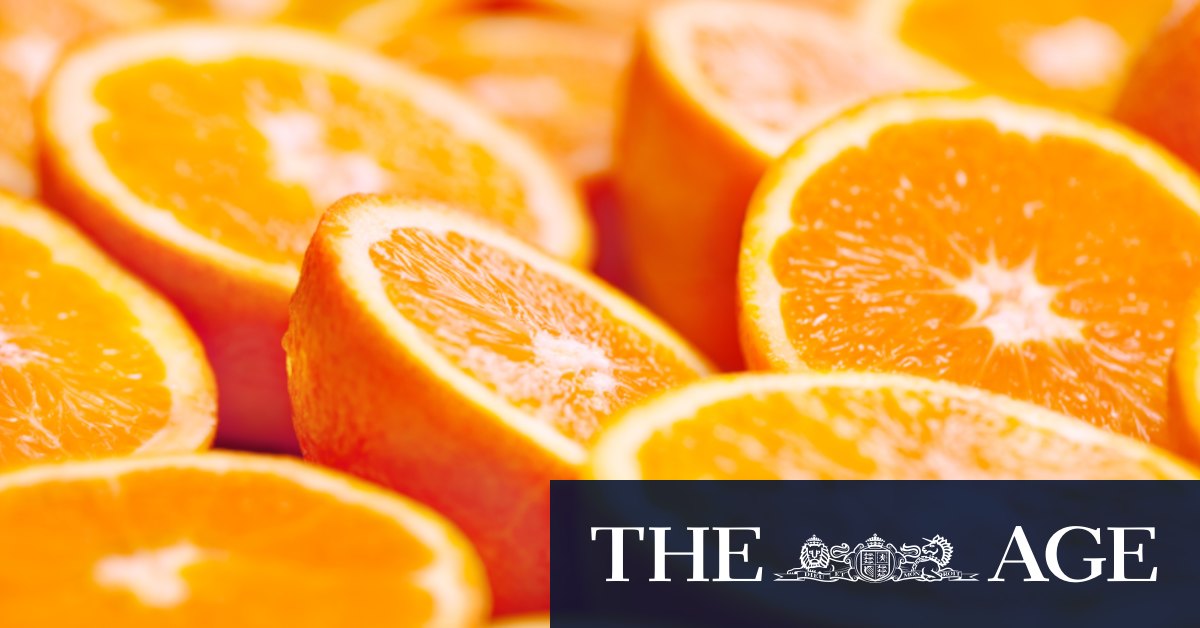 "These historical conditions should have no material impact in the second half or beyond and there is broad based forward momentum in demand and pricing over our Australian portfolio leading into the second half of calendar year 2020," he said.
The company's international business performed strongly, he said, with significant improvement in EBITDA (earnings before interest, tax, depreciation and amortisation) and an "exceptional" yield from its China farms.
This year Costa Group has changed its financial reporting year, and for the first time will report on a calendar year basis.
Costa did not give specific earnings guidance in dollar terms, but it said it had broad based momentum, and cited improving Australian market conditions that would drive increased earnings in the December half. It also said it had "excellent" water security in its operating regions.
Investors have been impressed by the Costa results, with its shares up 11.8 per cent to $3.31 in early trade on the Australian market.