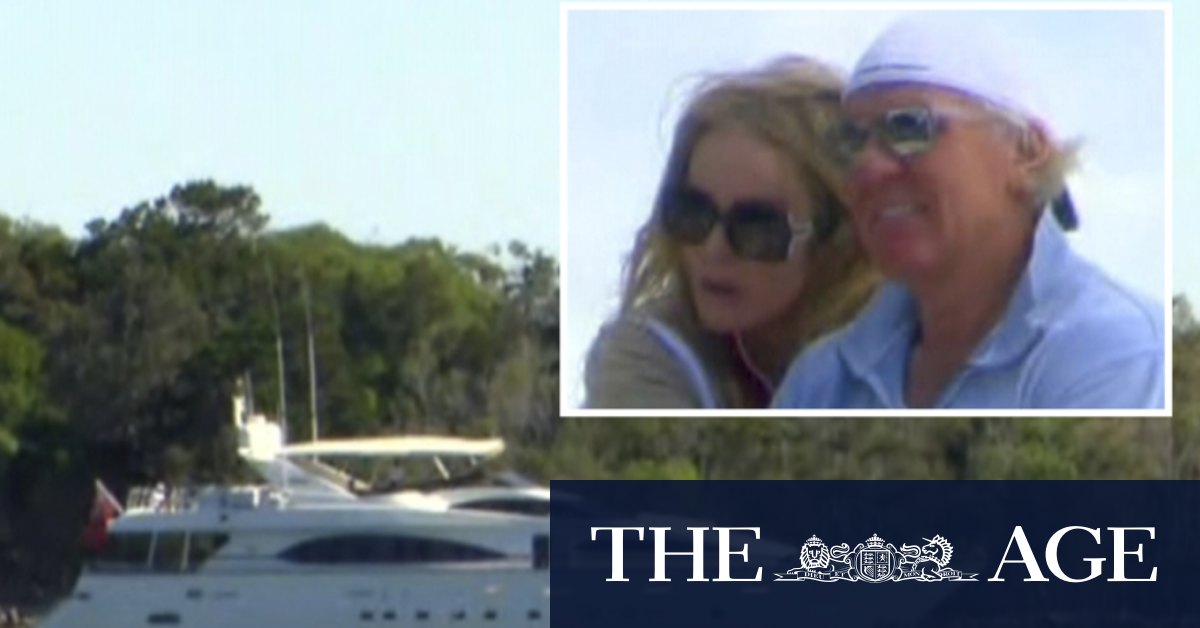 Mr Simonds, executive director of the ASX-listed Simonds Group, and his family were placed into hotel quarantine on the Gold Coast on Wednesday and will be eligible for release on September 9.
Premier Annastacia Palaszczuk was unclear whether the group would be booted out of Queensland once their quarantine period had ended.
"I will leave that … there is a police investigation at the moment so we have to just await the outcome of that … I don't want to jump on that," she said.
Deputy Police Commissioner Steve Gollschewski said one person, not believed to be a member of the family, had been handed a $4000 fine in relation to the alleged breach.
Mr Gollschewski would not say whether more fines would be dished out or if police had plans to lay criminal charges.
"I have great confidence in the officers that are doing that [investigation], they're working through that very deliberately.
Loading
"There remains a criminal investigation as well and that might take some time to work through," he said.
The Simonds family might be required to stay in Queensland if criminal charges are laid.
If they are handed on-the-spot fines or are cleared of wrongdoing, they may be sent back to Victoria.
Brisbane Times understands the state has the power to kick non-residents out of Queensland during the pandemic if they "do not have a legitimate reason to be here".
A "legitimate reason" would include plans to relocate to Queensland permanently.
All Victorians are banned from entering Queensland, even if they are prepared to pay for mandatory hotel quarantine, after a rapid surge in coronavirus cases last month.
Queensland residents returning home from NSW, Victoria or the ACT must go into hotel quarantine at a cost of $2800.
However, "new residents" are permitted to stay if they can produce proof they plan to relocate to Queensland, such as a lease agreement, note from an employer or Queensland driver's licence.
The same rule allowed Peter Fox, the son of billionaire trucking mogul Lindsay Fox, to move to Queensland from Melbourne last month.
Mr Fox is not under any criminal investigation after officials cleared him and his family of any wrongdoing.
Lydia Lynch is Queensland political reporter for the Brisbane Times