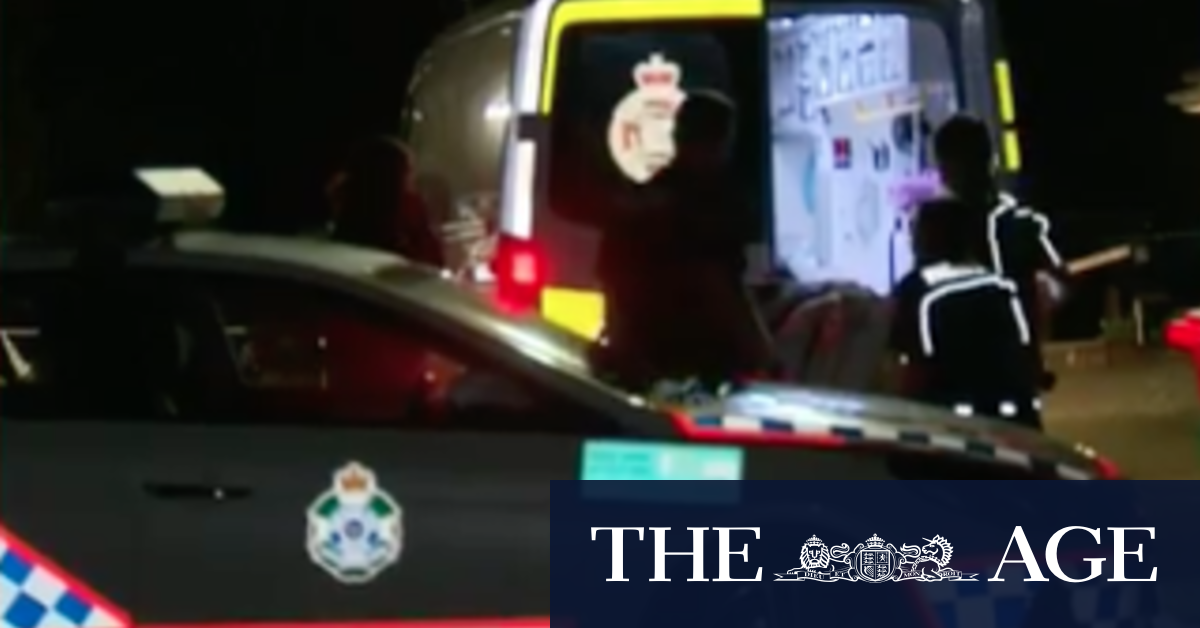 One officer used a Taser but it was unsuccessful in stopping the man.
"Unfortunately, police were forced to discharge their firearms," Superintendent Fleming said.
The man received first aid at the scene but could not be revived.
A Queensland Ambulance Service spokesperson said a woman was transported to hospital in a stable condition.
Her injuries were the result of the earlier disturbance involving the man, not the shooting, a police spokesman confirmed.