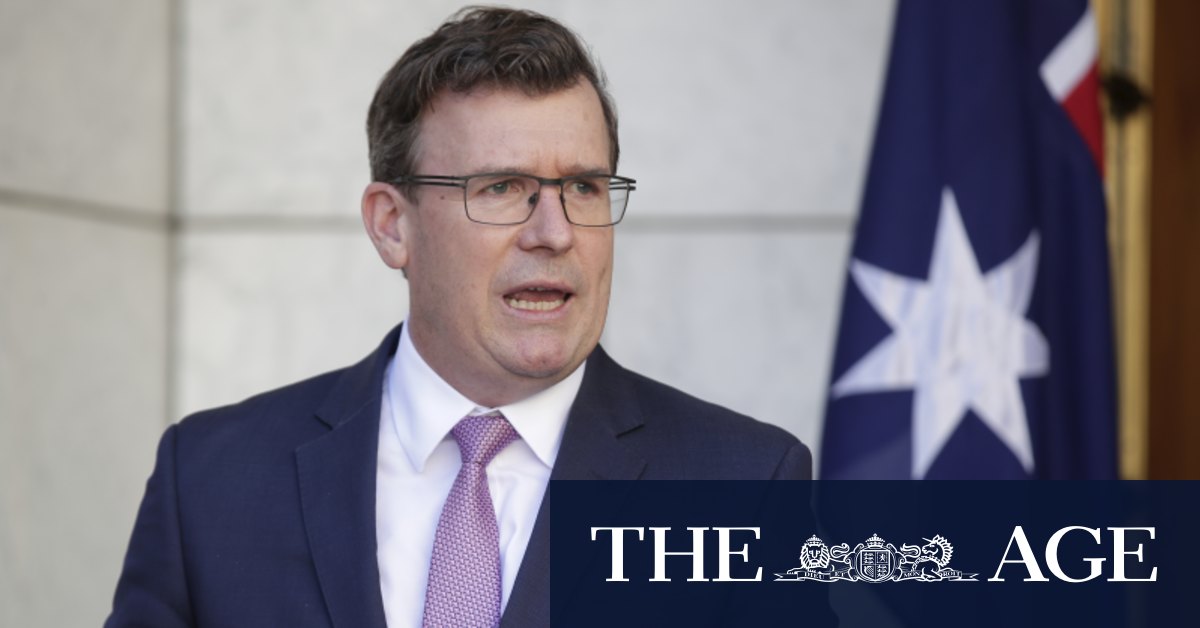 Loading
"Our shared values – of democracy, a commitment to the rule of law, freedom of speech and association, mutual respect, equality of opportunity and individual responsibility – are the foundations of our modern society, as is the value that we place on a 'fair go' for all," Mr Tudge will say.
"We should ensure that those who come here and those who want to settle here clearly understand – and are willing to commit to – the shared common values that unite us all as Australians."
Mr Tudge estimates "close to a million" residents, about half of working age, do not speak English well, based on the rate of growth to 820,000 people during the 2016 Census from 560,000 in 2006.
He will say this disadvantages new migrants because it is a barrier to work and integration into Australian life, including participation in democracy.
"… Malign information or propaganda can be spread through multicultural media, including foreign-language media controlled or funded by state players," he will say.
"This can be particularly influential if local residents' English is poor and hence they are more reliant on foreign language sources. Our values defend us against challenges to our social cohesion."
Under the government's plan, the $1 billion Adult Migrant English Program will be expanded from Friday.
Mr Tudge will say it is "not having a sufficient impact", with people typically completing only 300 of the 510 hours of classroom-based free language tuition available. About one in five finish with a functional level of English and those who have been in Australia for more than five years are unable to take more training.
The government plans to scrap both limits, allowing any permanent resident or citizen without English language skills to have free classes until they can speak the language and, when legislation is passed, until they have reached vocational-level skills.
Mr Tudge will also raise concerns about the effect coronavirus restrictions on activities such as sport and church are having on Australians' sense of community, and warn rising unemployment as a result of the pandemic could see sentiment towards migrants deteriorate.
Jennifer Duke is an economics correspondent for The Sydney Morning Herald and The Age, based at Parliament House in Canberra.