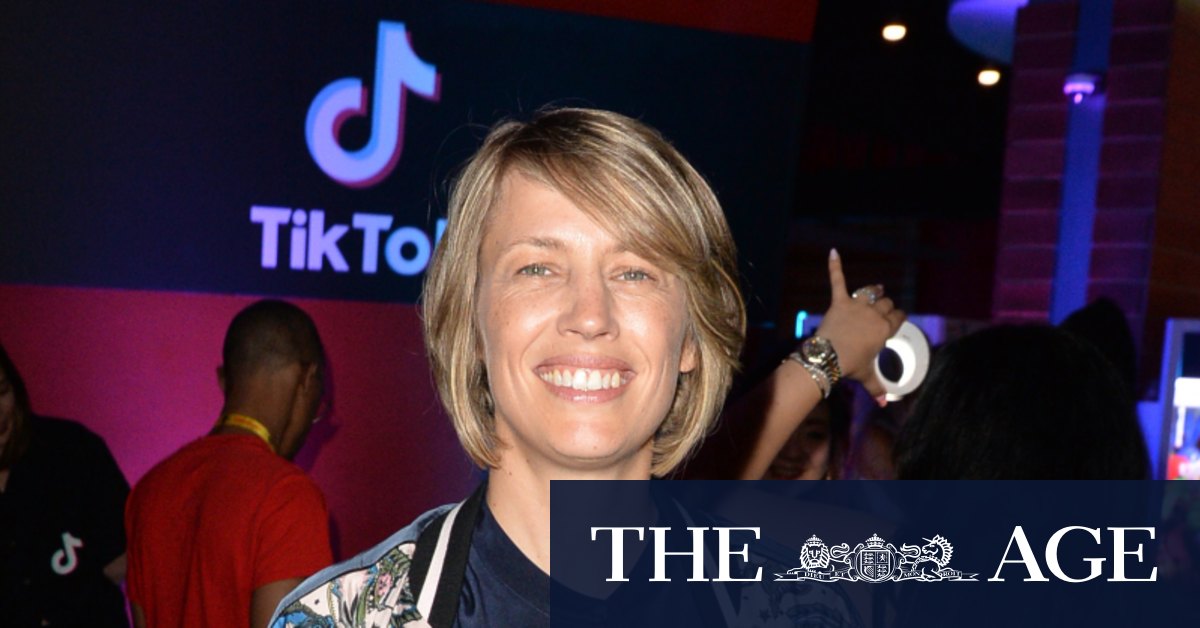 Mr Mayer cited the political environment in a memo to TikTok employees which he said had "sharply changed" and meant he left with "a heavy heart".
Ms Pappas said the TikTok team had worked tirelessly on the platform and it was only just getting started.
"Our global community is strong, authentic, and vibrant, and the creativity I see every day inspires me," she said in a statement. "It's incredible to look back on our last couple years and see how much we've accomplished, and I'm even more excited for what we'll continue to bring to our community going forward. The future for TikTok is bright."
Ms Pappas studied at the University of Queensland and lived in Australia until she was 20 when she moved to London.
Mr Trump's executive order to ban TikTok is set to take effect in September.
The US President has said TikTok could be used for disinformation campaigns that benefit the Chinese Communist Party and that the United States must take aggressive action against the owners of the platform protect its national security.
Loading
Both Microsoft and Oracle are in discussions to buy TikTok with retail giant Walmart on Friday entering a strategic partnership with Microsoft to bolster its acquisition bid.
The video platform also faces challenges from its competitors with Instagram launching Reels earlier this month which includes many of the features beloved by TikTok's users leading it to be described as a "TikTok clone".