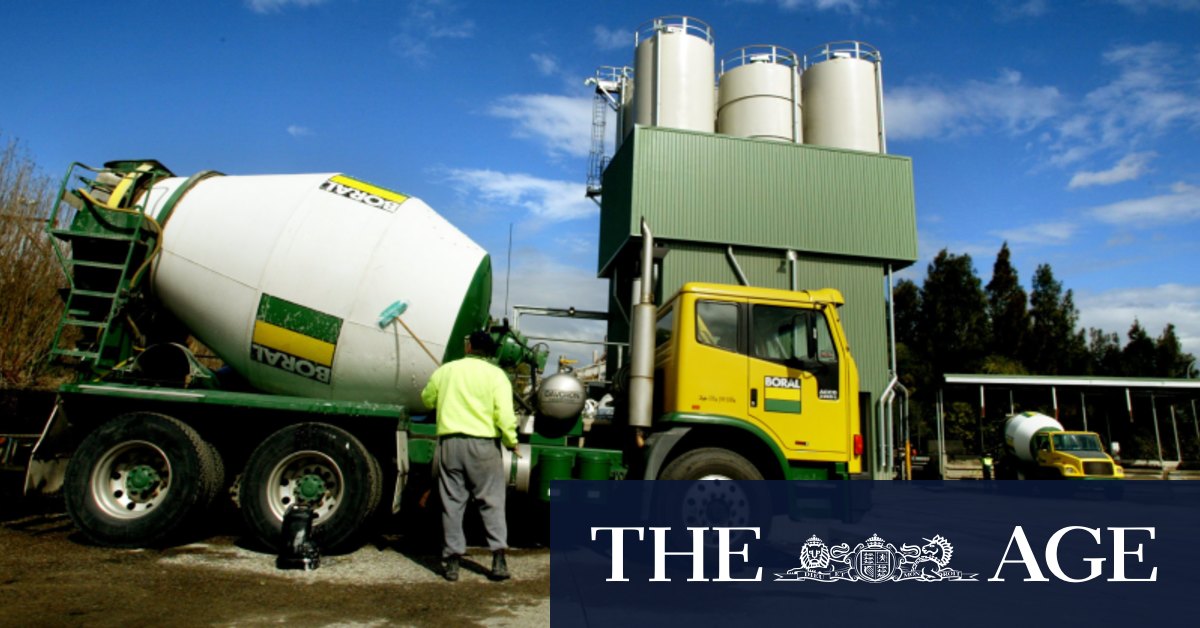 The company, which recently appointed Zlatko Todorcevski as its new chief executive to succeed long-serving leader Mike Kane, will not pay a final dividend. It said it would not pay a final dividend because of the significant uncertainty in the economic outlook, and the fact that its 9.5 cent interim dividend represented 63 per cent of full-year earnings.
Loading
The dividend decision is in line with the company's dividend policy of paying 50-70 per cent of earnings before significant items, subject to financial circumstances. Total sales revenue was down 2 per cent to $5.73 billion.
"Boral's fiscal year 2020 results reflect a particularly challenging year. Following the lower than expected first half result from Boral North America, Boral had a difficult start to the second half of fiscal 2020," Mr Todorcevski said.
"Boral Australia was impacted by bushfire and flood-related events in Australia, resulting in significantly lower volumes and higher costs. This was quickly followed by COVID-19 disruptions, resulting in higher costs and production curtailments, which substantially reduced earnings for all divisions," he said.