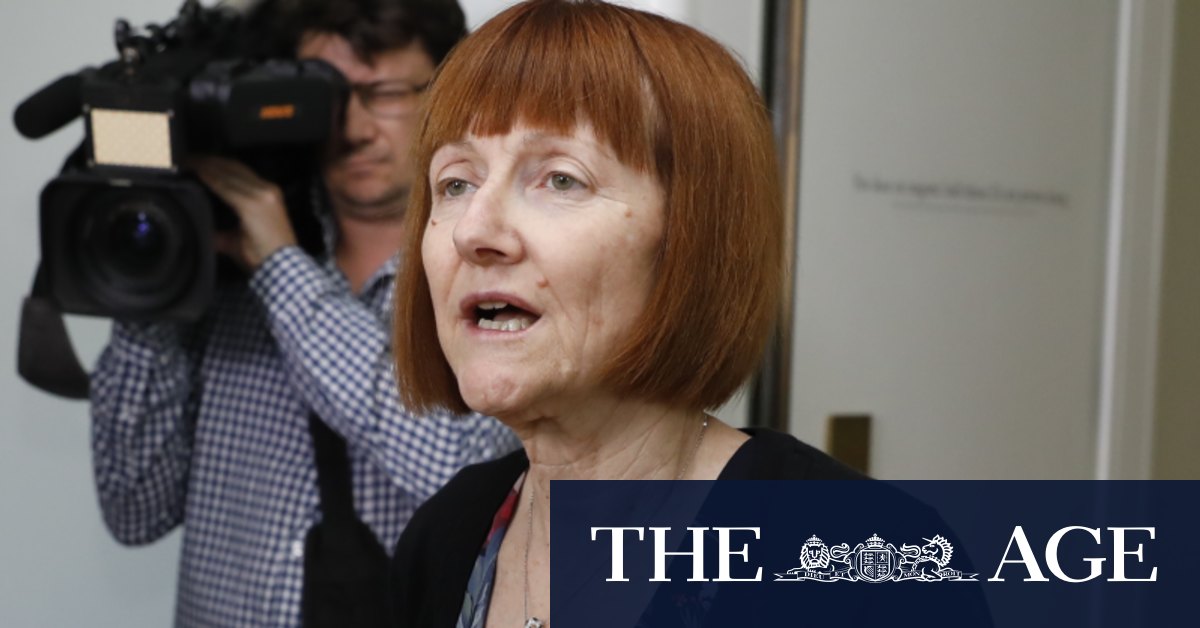 "I have been humbled by the trust that you have put in me and so grateful for the opportunity to be a voice for people and planet," Senator Siewert told party members in a message late on Friday.
Loading
"The work is never over. It is clear that the Greens are needed more than ever in Parliament and in the community, but it is time for someone else to continue our vital work in this role.
"We are often the only ones on the side of the chamber prepared to protect the environment, join in solidarity with First Nations peoples, support refugees and demand decency for people accessing income support."
The senator has campaigned strongly on welfare issues, particularly in calling for a permanent increase to the Newstart – now JobSeeker – payment. In 2012 she spent a week living on $244, the rate of the dole at the time, to draw attention to the plight of unemployed people.