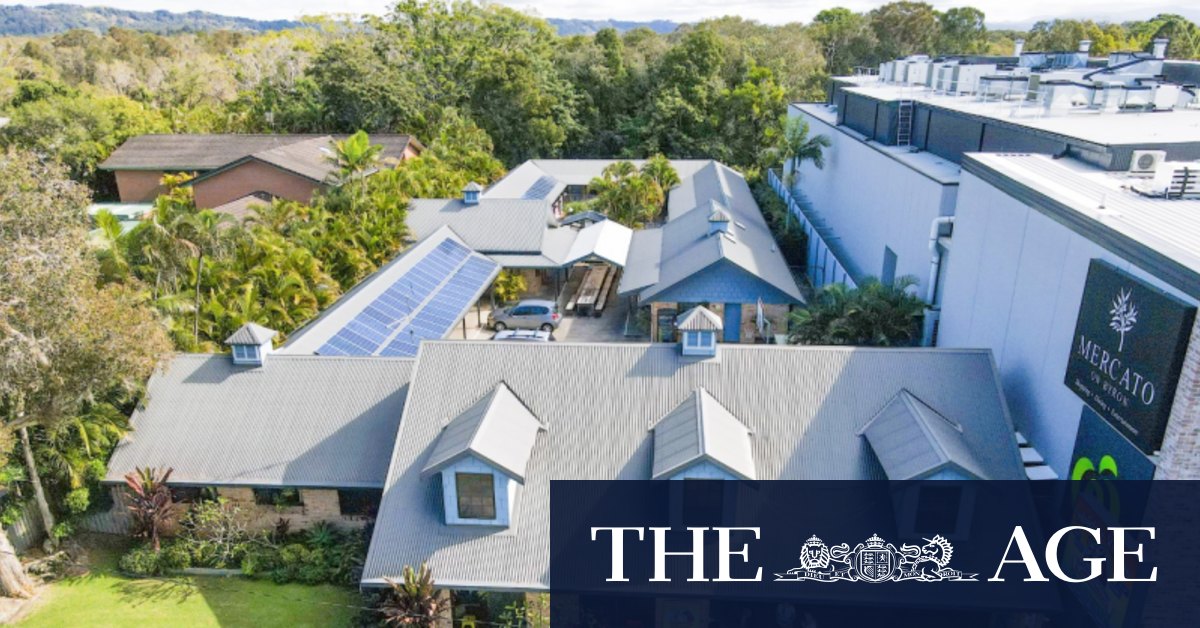 Michael Vanstone, who heads up Burgess Rawson Sydney's Childcare Team, said the milestone highlighted the strength of childcare as an investment class, both nationally and across New South Wales.
"Many aspects of the commercial property industry are as strong now as they were pre-COVID and early childhood education is a clear example of that," Mr Vanstone said.
"Childcare centre yields have held firm in recent months despite the challenges of COVID-19 to the sector, with our latest childcare yields remaining consistent with those sold late last year."
Burgess Rawson recently sold a G8 Education childcare centre in Horningsea Park, Sydney for $3.1 million at a 4.19 per cent yield and a childcare centre for $4.2 million at a yield of 6.98 per cent at Singleton, in the Hunter Valley, NSW.
Loading
Mr Vanstone added that a key factor to this asset class' continued investor interest was the increasing demand and ongoing government support.
"The sector enjoys bipartisan federal government support, and if anything, COVID-19 has reiterated the importance government places on this sector, with some of the earliest specialist assistance packages directed to the industry," he said.
Post-COVID, Mr Vanstone added he did not foresee the long-term investor demand for early childhood education abating.
On the development side of the ledger, the Byron Bay Holiday Village at 116-118 Jonson Street is for sale and is one of the last significant multi-storey developable sites in the heart of Byron Bay.
The local Walker Family built the property and while no price was revealed, similar sites have garnered about $20 million.
The 4282 square metre, local centre-zoned property will be marketed by John Musca of JLL hotels and hospitality group in conjunction with Elliott O'Shea of JLL metropolitan investments.
Owned by the Walker family for for 37 years, the business currently operates as the Byron Bay Holiday Village Backpackers, with a capacity of up to 200 guests, and was the first purpose-built backpackers in Australia when built in 1983.
Having sold the Beach Hotel in Byron for $104 million, Mr Musca noted that the measured approach to new development had helped in maintain the area's unique coastal culture, while also amplifying the interest in those last remaining sites offering favourable zoning.
"Now recognised as Australia's most expensive residential city in terms of median house prices, and with a recognised lack of large, mixed-use town-centre developable opportunities, subdued project pipeline is driving continued interest in the shire," Mr Musca said.
Carolyn Cummins is Commercial Property Editor for The Sydney Morning Herald.