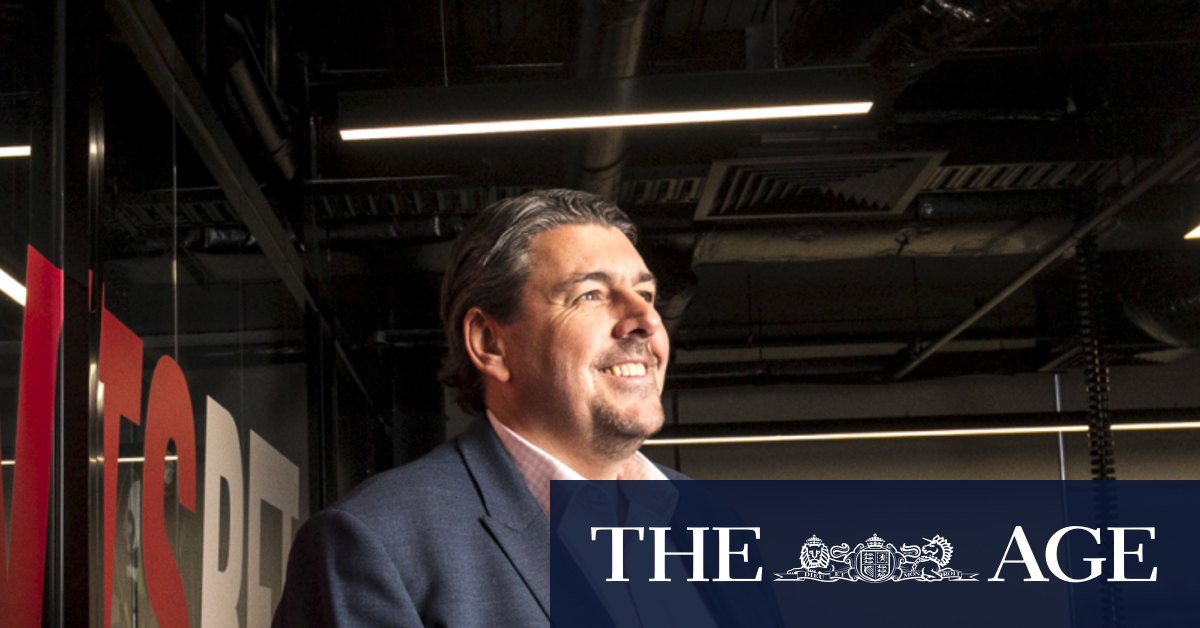 "These assets will act as the cornerstone of our marketing strategy and combined with our in-house technology and products, as well as our talented and experienced team, will deliver outstanding client acquisition and retention efficiency as we scale rapidly over the next five years."
PointsBet, which has a $1 billion market value, has a relatively small operation in Australia but has been positioning to capitalise on the gradual legalisation of sports betting across the US.
If shareholders approve the deal, PointsBet will commit to marketing spending worth $US393 million ($540 million) over five years on NBCUniversal's broadcast and digital channels.
The broadcaster has the rights to the National Football League including the Superbowl, the National Hockey League, PGA golf, NASCAR racing and Premier League soccer.
PointsBet will pay for around a third of that with script and further share options. NBCUniversal's initial 4.9 per cent stake is worth around $65 million, and it will receive options for another $105 million worth of shares that will become available after five years. If taken up that will give the group a stake of around 20 per cent.