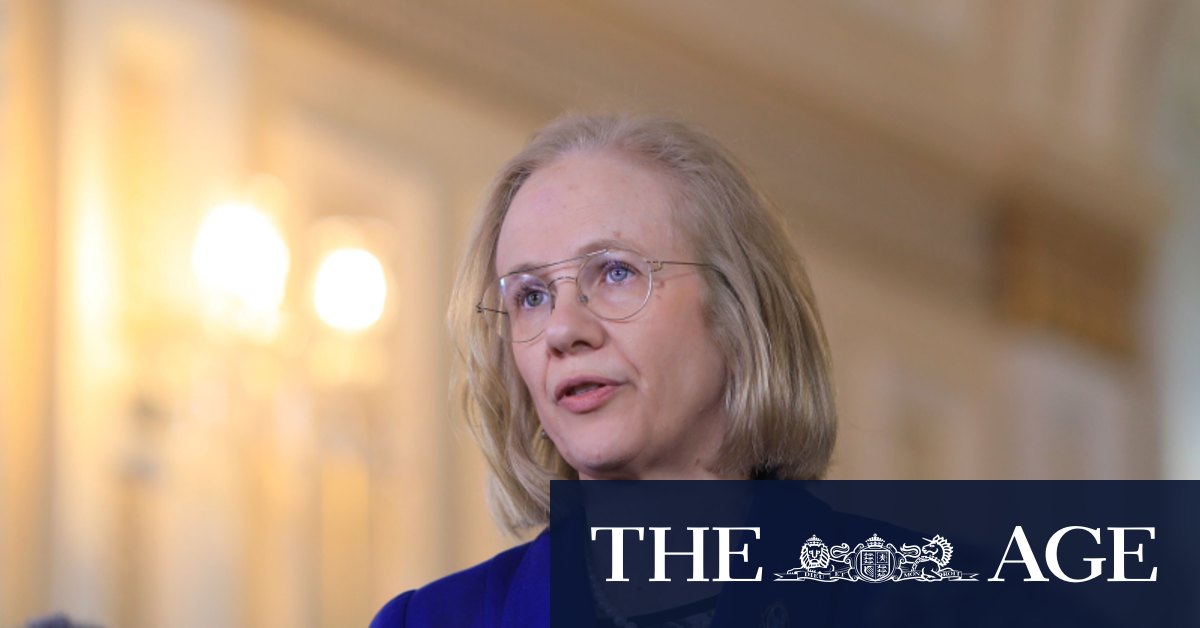 Northern New South Wales Health believed that while Brisbane was closer than Sydney for specialist treatment, Ms Brown would have had to spend two weeks in quarantine if she travelled to Queensland.
They were instead sent by CareFlight to Sydney's Royal Prince Alfred Hospital to avoid quarantine.
One twin subsequently died in Sydney after the specialist treatment.
In a statement on Saturday, Queensland Health said access to emergency care had never been affected by the COVID-19 restrictions.
"We extend our deepest sympathies to this family," a Queensland Health statement says.
"Access to emergency or essential care in Queensland hospitals has never been impacted by Queensland COVID-19 restrictions.
"You can enter Queensland from a hotspot for emergency or essential health care without an exemption when the health care cannot be provided in a hotspot," the statement says.
"Queensland's current border restrictions are in place for one purpose – to save lives.
"We never deny essential, emergency health care to those who need it."
Queensland Health said it did not receive a transfer request or a request for exemption for Ms Brown.
The final decision to transfer the case was believed to have been made by the patient's treating clinicians in New South Wales.
The issue was expected to be raised with Queensland Health Minister Steven Miles on Saturday.
Tony Moore is a senior reporter at the Brisbane Times