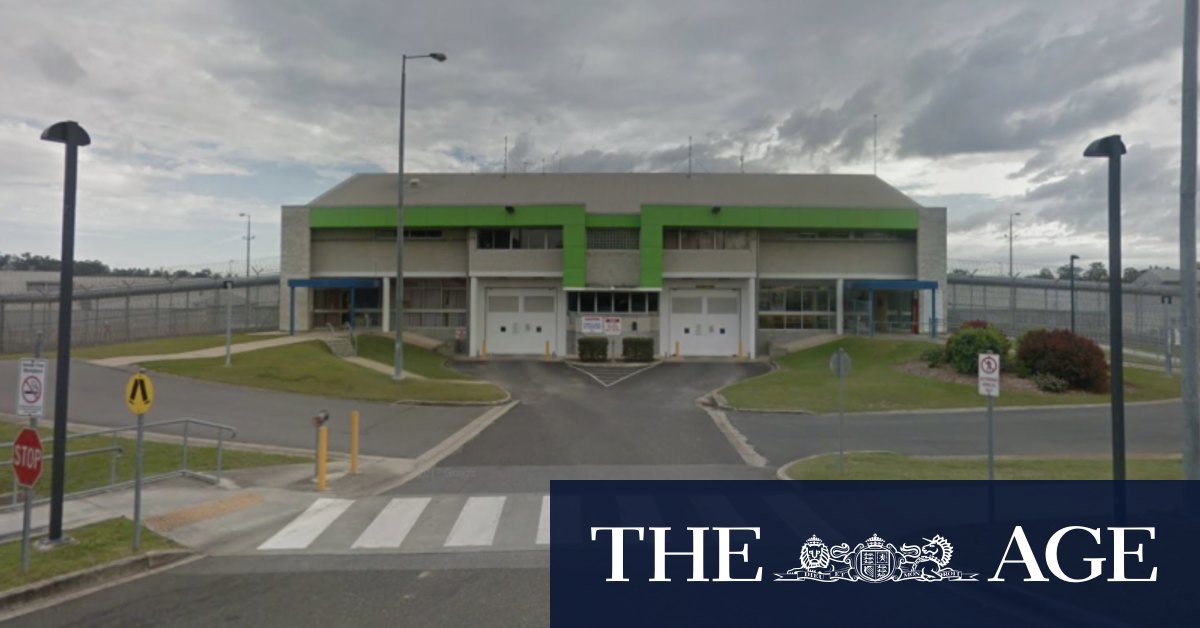 Three fire crews were called to the facility the first time about 11.20am on Monday in response to flames breaking out in one of the cells.
Firefighters were escorted into the facility by security, who told them the flames were extinguished by Corrective Services staff using an internal hose reel. All three fire crews left the scene by 12.10pm.
Loading
In a statement, Queensland Corrective Services confirmed that after the initial cell fire, prison staff dealt with "a number of other small fires" for the rest of the day.
"Yesterday [Monday] morning, a fire started in a cell at the centre that officers were able to extinguish and five prisoners and one officer were treated for smoke inhalation," the department said.
"Following the initial fire, a number of other small fires were started in the late afternoon and evening which were all since extinguished.
"A number of prisoners are being treated for smoke inhalation and no officers have been injured as a result.
"The centre remains in stage four lockdown and the damage to the prison will be assessed later this morning.
"Officers from Arthur Gorrie Correctional Centre have been praised for their professionalism and resilience in dealing with a complex situation."