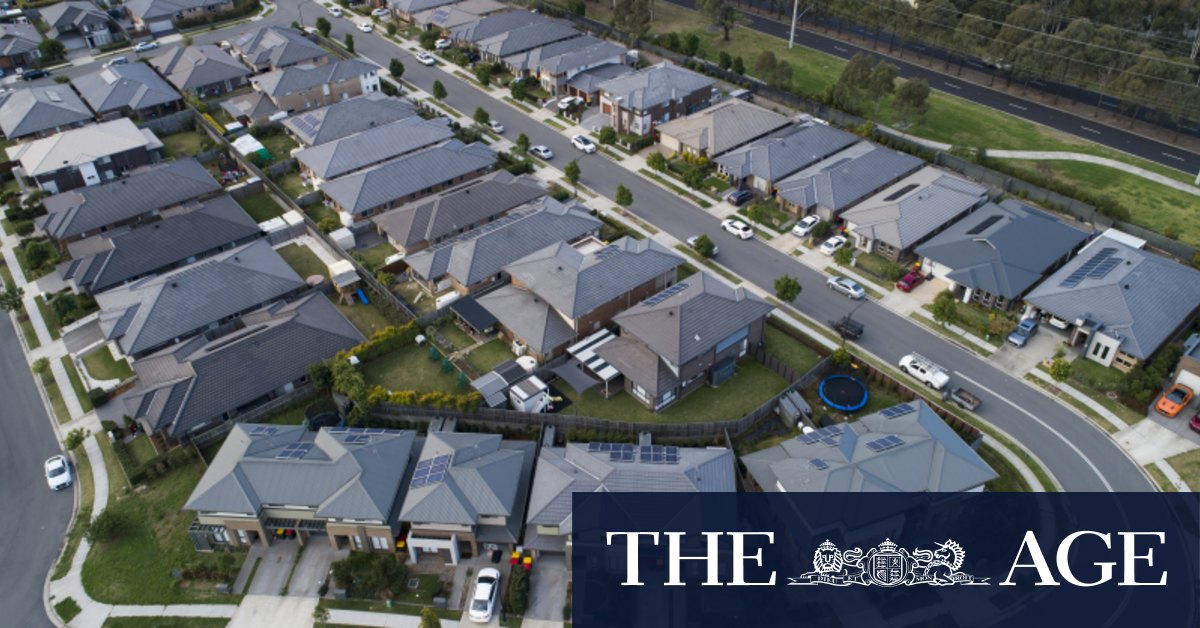 Small-scale rooftop solar PV installation and capacity accelerated further in the second quarter, growing to 82,400 up from 81,000 in the first three months of the year.
Key drivers of the growth in solar include large numbers of people working from home, increased spending on home improvement and low interest rates, the report found.
It is estimated to have added 2800 jobs in the first six months of the year at a time when employment in other sectors has contracted.
Solar-uptake has added an estimated 677 MW of capacity, a 41 per cent increase in installed capacity since the same time last year.
About 29 per cent of suitable Australian homes — more than 2.46 million — now have rooftop solar power systems installed, with penetration rates at a state-based level as high as 42 per cent in Queensland and 40 per cent in South Australia.
Loading
The Clean Energy Council last month released data revealing that the number of large-scale renewable energy projects committed in the second quarter of 2020 was the lowest since 2017, with just three projects representing 410 MW of new capacity reaching financial close.
Council chief executive Kane Thornton blamed a fall in investment to challenges associated with the grid connection process, unpredictable government policy interventions and underinvestment in network capacity.
But the regulator argued that 2017 and 2018 were "absolute boom years" for financial close decisions in large-scale renewables.
It said while some commentary describing what has happened since the boom as a "collapse" or a "stall" in investment was "misleading".
"The Clean Energy Regulator's view is that the large-scale renewables market is in a new post-boom where substantial real investment is occurring, with about 2 to 3 gigawatts of capacity reaching a definite investment decision point each year – six times the average capacity in the years prior to 2017," the report says.
Loading
The report again warned that as the penetration of solar PV increased, operation of Australia's electricity grids, both distribution and transmission, would become significantly more complex.
Energy and Emissions Reduction Minister Angus Taylor said Australia was a world-leader in renewable energy uptake and that the sector has continued to be a source of growth for the economy.
"Australians are continuing to embrace low emissions technologies, particularly in the form of rooftop solar PV, and we expect to see uptake to continue at record levels," Mr Taylor said.
"While the renewables boom brings reliability challenges, the government is helping Australia's electricity network continue its transition to support more renewable energy."
The report forecast the Emissions Reduction Fund and Renewable Energy Target to deliver 54.3 million tonnes of abatement in 2020, compared to 48.5 million tonnes delivered in 2019.
Rob Harris is the National Affairs Editor for The Sydney Morning Herald and The Age, based at Parliament House in Canberra