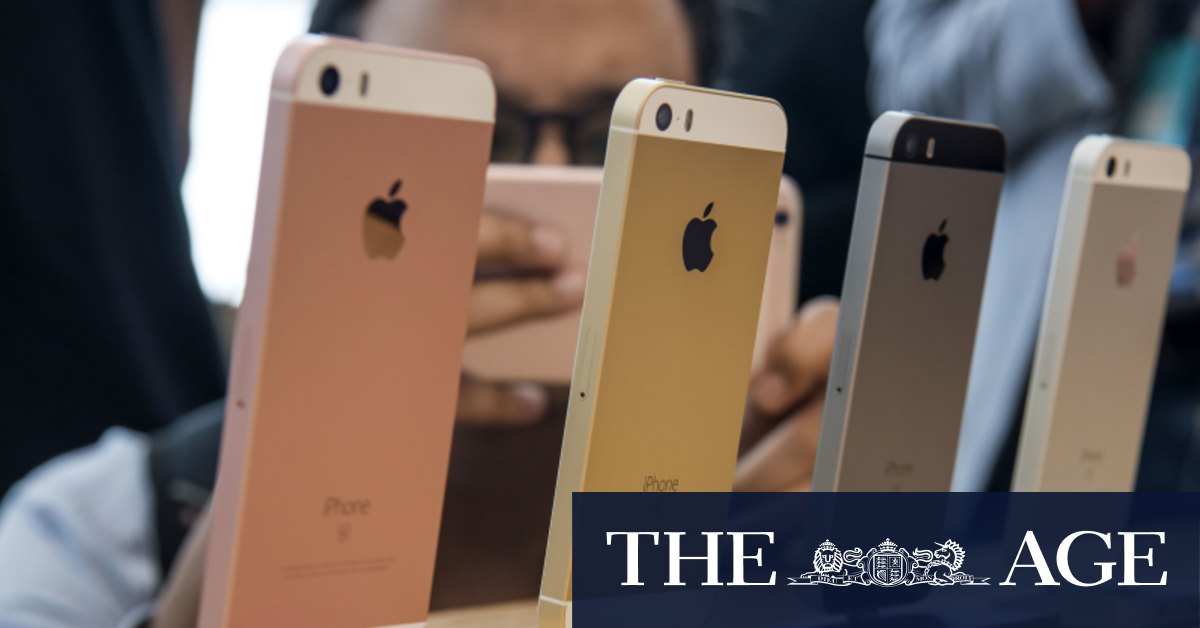 Currently, apps are automatically given a tracking code unless users of iPhones and other Apple devices go to the extra trouble of changing their privacy controls on their own.
Loading
Facebook, which runs the largest digital ad network behind Google, last week warned that the new privacy feature in iOS 14 threatened to deliver a major blow to many apps at a time they are already struggling amid a coronavirus-triggered recession.
Although Apple is postponing the new anti-tracking tool, the California, company emphasised that it shouldn't be interpreted as a sign it is backing down from its outspoken commitment to protect the privacy of its customers as a "fundamental right."
"We want to give developers the time they need to make the necessary changes" to apps and advertising models, the company said in a statement.
Apple's postponement disappointed those trying to combat the digital surveillance that's inherent in online tracking, said Craig Danuloff, CEO of The Privacy Co., which recently introduced its own privacy app to help protect iPhone users from prying eyes.
"One can only see this delay as harming millions of users who do not at all understand the level of tracking that's going on," Danuloff said.
AP