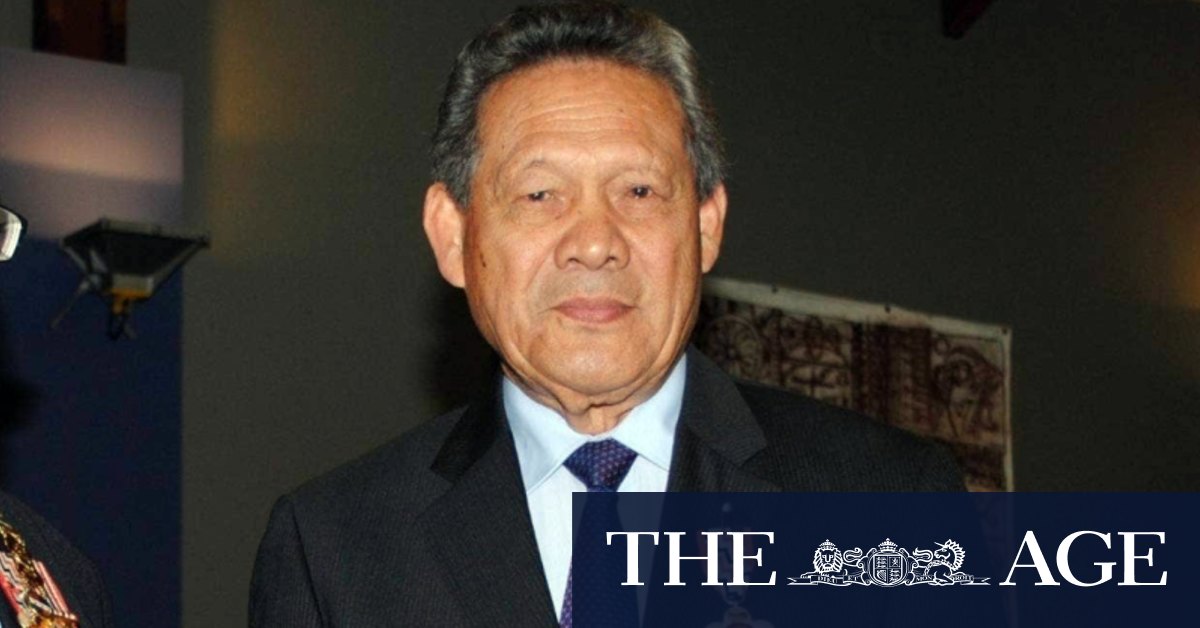 "Dr Williams was seen as a leading figure in the Cook Islands medical community and he will be sadly missed.
"Today's sad news again reinforces the importance of our shared vigilance against COVID-19, the very serious consequences the virus can carry with it, and the measures we all need to take to stop the spread, break any chain of transmission and prevent deaths."
This means the number of coronavirus-related deaths in New Zealand is now 24. The ministry's usual update on cases will be provided at 1pm (11am AEST).
Williams' nephew Dr Kiki Maoate confirmed his death to Stuff on Saturday morning.
"It is with the deepest sadness that the Pasifika Medical Association announces the passing of their respected much-loved patron Dr Joseph Williams," he said in a post on social media.
Deputy Prime Minister and Foreign Minister Winston Peters tweeted a statement saying "Dr Joe Williams was dedicated to the communities he worked in and will be greatly missed in both New Zealand and the Cook Islands".
"His family and the people of the Cook Islands should be proud of all that he achieved. New Zealand First was very proud to have him as a candidate in 2005," said Peters who is also leader of NZ First.
Three new cases of COVID-19 were reported on Saturday: one is an imported case – a child in a family arrived from India and already in a managed isolation facility; the other two are community cases — one linked to the Americold cold storage facility cluster, the other to the Mount Roskill Evangelical Church sub-cluster.