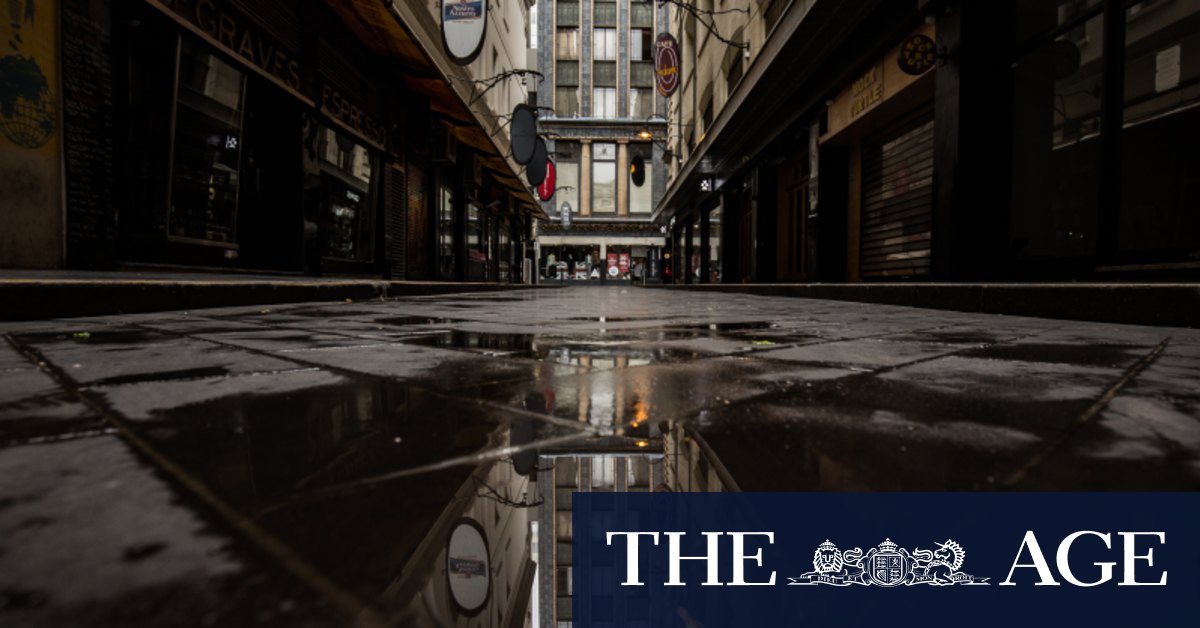 Data from the Parliamentary Library compiled for the Greens shows arts and recreation, retail trade, and accommodation and food services — some of the sectors affected most by coronavirus restrictions — have the highest share of their workforce on too few hours to receive the higher JobKeeper rate.
Just over a quarter of retail workers do less than 20 hours a week while 28 per cent of arts and recreation workers do the same, along with 35 per cent in the accommodation and food sector.
Greens leader Adam Bandt said those workers faced a double burden of the longest recovery and lower support.
"The people who are working these low hours jobs are in industries that are most affected by social distancing restrictions, the jobs just won't be there for those people to be able to go back," Mr Bandt said. "It's a one-two punch."
On the latest data available from Treasury in June there were more than 700,000 Australians on JobKeeper in those three industries alone. It is not known how many are now on the scheme or their working status.
Last week Treasurer Josh Frydenberg said when the scheme was extended that the two-tiered payment structure would help better align JobKeeper payments with the wages workers were receiving before the pandemic.
About 900,000 workers received more than their normal wages under the first flat-rate iteration of JobKeeper, Treasury data showed, and some employers told the department they were having trouble getting workers to up their hours to match their new wages, which is not mandatory.
'They used to be reliant on two jobs … Now they're going to go back to the lower rate and not have that other job to draw from.'

Rebecca Cassells, Bankwest Curtin Economics Centre
"I think it's important to transition [to JobKeeper 2.0] because outside of Victoria, the jobs are coming back," Mr Frydenberg said on 7.30. "Seven out of our eight jurisdictions are actually opening up and easing restrictions."
Economist Rebecca Cassells said the design of the second phase of JobKeeper was harsh on the 2.1 million Australians who relied on multiple jobs before the pandemic.
"They used to be reliant on two jobs for their standard of living," said Ms Cassells, deputy director of the Bankwest Curtin Economics Centre. "Now they're going to go back to the lower rate and not have that other job to draw from."
She said payroll data showed there were almost 40 per cent fewer people working multiple jobs from 14 March to 30 May.
Loading
Treasury expects about 4 million Australians to be on JobKeeper this month, falling to around 2.24 million in December and 1.75 million in March 2021.
Australian Bureau of Statistics data from August showed the accommodation and food services industry and arts and recreation were among the three industries expecting to face greatest difficulty meeting financial obligations.
Some retail businesses, particularly supermarkets, electronics stores and online businesses are doing better while others are struggling.
Nick Bonyhady is industrial relations reporter for The Sydney Morning Herald and The Age, based between Sydney and Parliament House in Canberra.