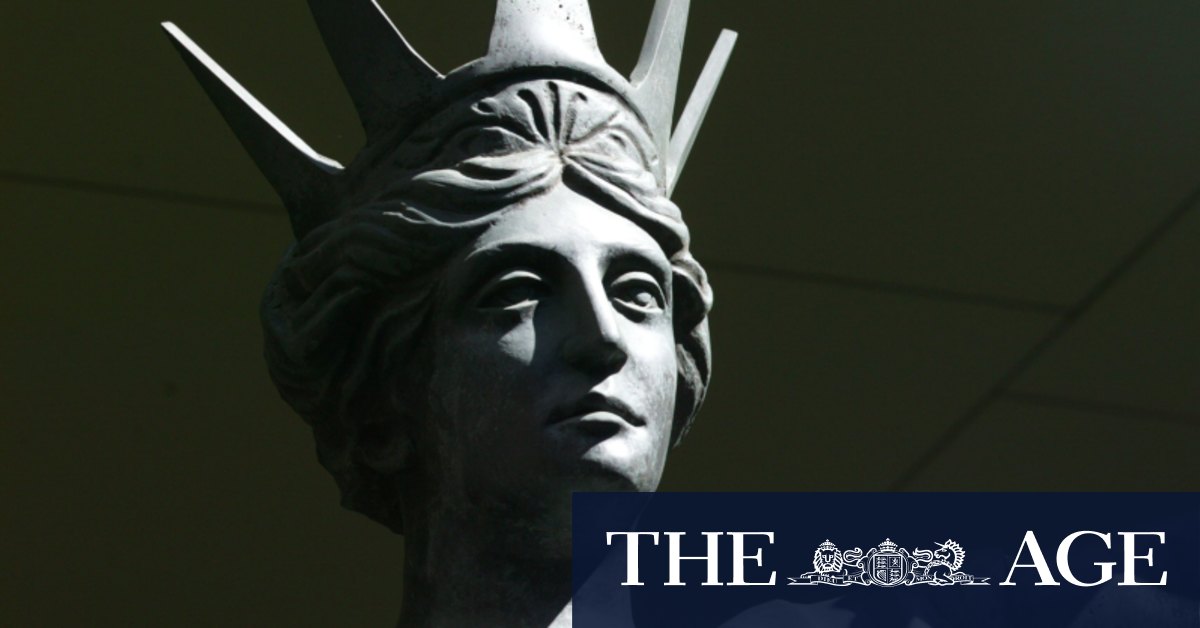 He also argued there was a breach of the rules of natural justice as the suspension did not afford him a chance to make an argument on why he should not be suspended.
Supreme Court Justice Frances Williams upheld that argument on Wednesday, finding Dr Braun was not afforded procedural fairness.
"On the basis that the applicant has established a breach of the rules of natural justice in relation to the decisions, it is appropriate to grant the relief sought in the further amended application," Justice Williams said.
A costs decision issued by Justice Williams, published on Friday, overturned Dr Braun's suspension and required the hospital service and Dr Rushbrook to pay his costs.