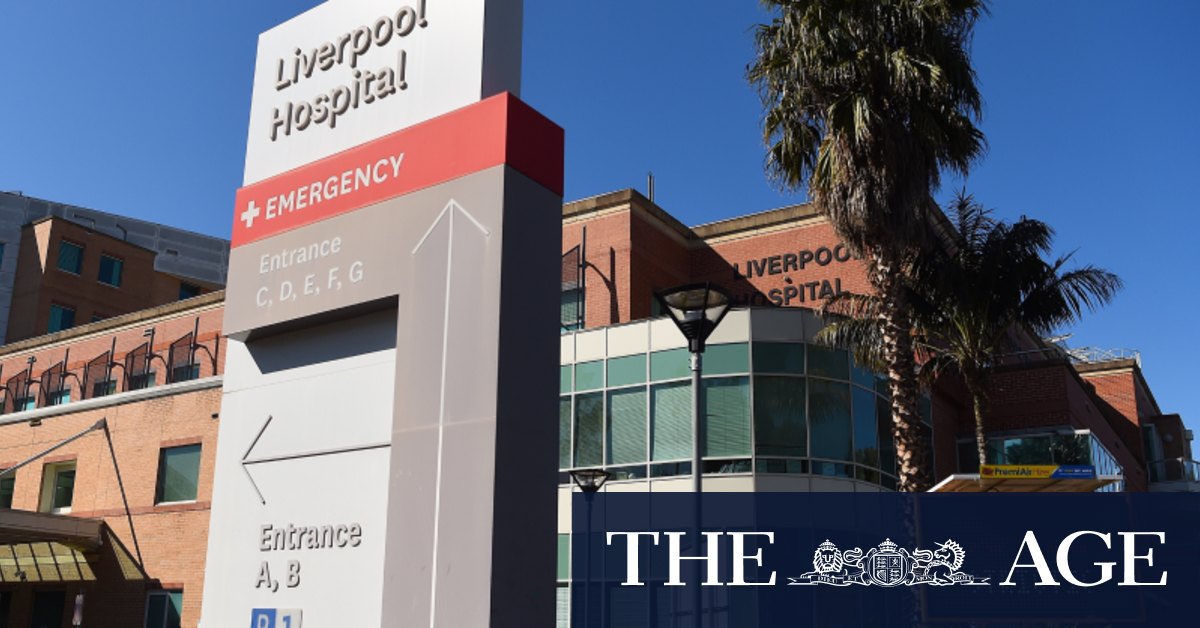 There were four new cases reported in the 24 hours to 8pm on Sunday, including a returned overseas traveller.
The three other cases were healthcare workers from the emergency departments of Concord Repatriation General Hospital and Liverpool Hospital.
Loading
A further case had been reported in a person who visited a patient at Concord Hospital's emergency department on September 1. That case will be included in Tuesday's COVID-19 numbers.
A fourth case, an emergency department doctor who also worked across both emergency departments, was previously reported on September 5.
NSW Health said the doctor worked at Concord's emergency department from 2pm to midnight on September 1, and at Liverpool's emergency department from 9am to 6pm on September 3.
"The health care worker reported wearing full PPE (personal protective equipment) for all patient interactions and a mask at other times,"a NSW Health spokeswoman said.
"The case isolated and got tested immediately on developing symptoms."
Dr Chant said they were still investigating the source of that doctor's infection, but he was asymptomatic while working.
"Extensive testing has been undertaken over the last few days," Dr Chant said.
That testing uncovered the new cases confirmed on Monday morning.
One of the three new cases worked at Concord from 7pm on September 1 to 7am on September 2. The other two cases worked at Liverpool on September 2, 3, and 4.
The Health spokeswoman said all three reported having no symptoms while they were at work, and also wore personal protective equipment while caring for patients.
As well as isolating staff, any patients considered close contacts have been isolated and were being tested.
More to come
Rachel Clun is a journalist at The Sydney Morning Herald.
Lucy Cormack is a crime reporter with The Sydney Morning Herald.