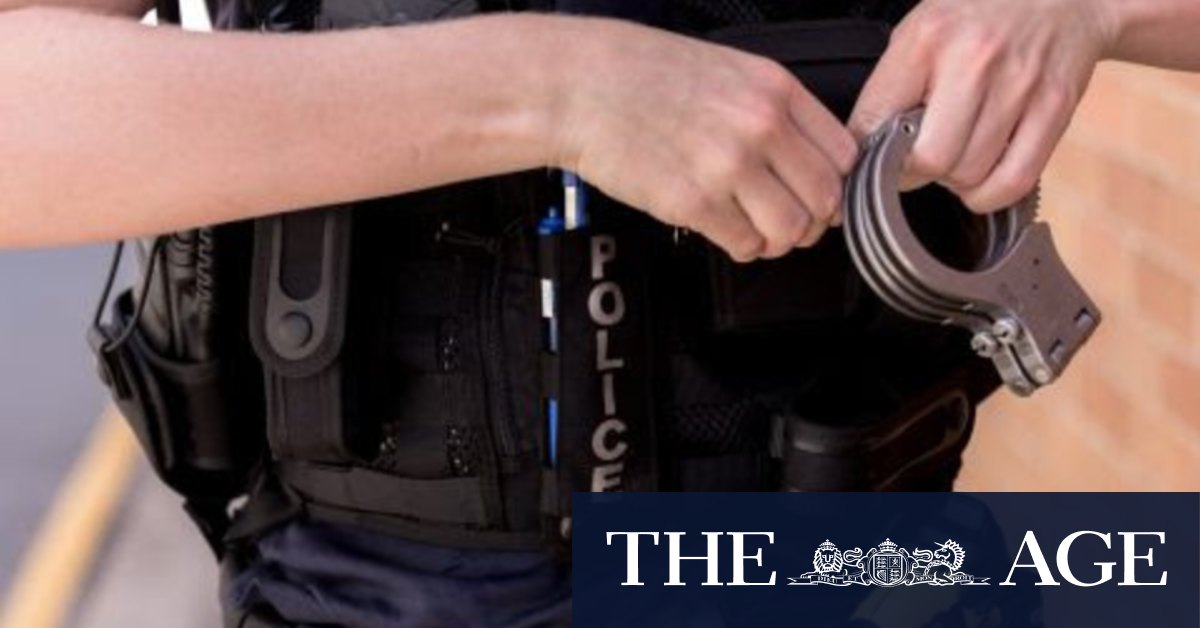 The operation targeted trafficking of dangerous drugs.
Police raided properties on August 1 across the Gold Coast and Brisbane and nine people, including the two police officers along with a former member of the QPS, were detained.
"In keeping with our commitment to high standards of behaviour, transparency and accountability, we have undertaken to inform the public when an officer faces serious allegations of misconduct," the QPS said in a written statement.
"This does not mean the allegations against the officers have been substantiated."