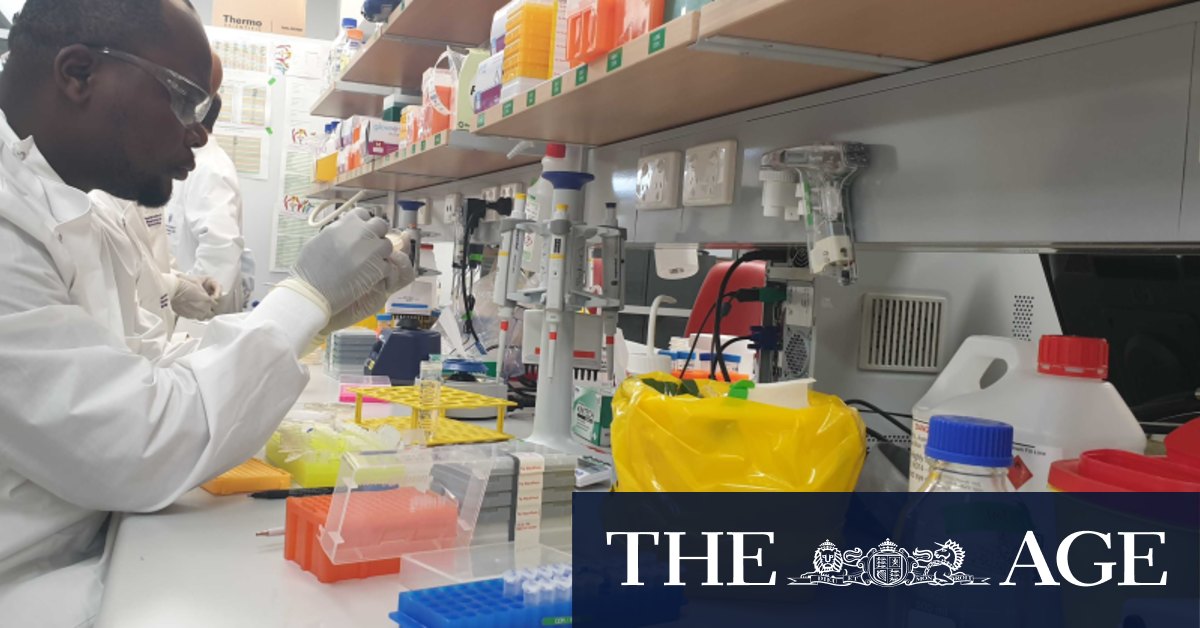 "It took almost six months to reach 500,000 tests, but only took six weeks for us to double that and reach the magic million mark," Mr Miles said.
Loading
He also announced the government would celebrate a "health heroes week" to celebrate the efforts of those who worked to keep COVID-19 at bay. Two days of "COVID pandemic recognition leave" would be granted to health workers.
"This is for our hard-working doctors, nurses, public health teams, ambos, pathology workers and health professionals – and the support staff who help them do their jobs, like cleaners and kitchen staff," Mr Miles said.
"[This is] so they can spend two extra days with their families after such a busy year."
The latest figure comes after eight new cases were detected on Wednesday, in one of the largest single-day case jumps in weeks.
Seven of those people were already in quarantine. All were linked to the Brisbane Youth Detention Centre and Corrections Academy cluster, which remains at 43 cases.
Seven of them were health workers at the Ipswich Hospital, west of Brisbane, which has seen more than 200 staff quarantined as a result of an outbreak.
Ms Palaszczuk urged people to remain vigilant, despite the promising news.
"If you are sick, stay at home," she said. "Continue to keep up social distancing. We must continue to meet the threat of COVID-19 head on."