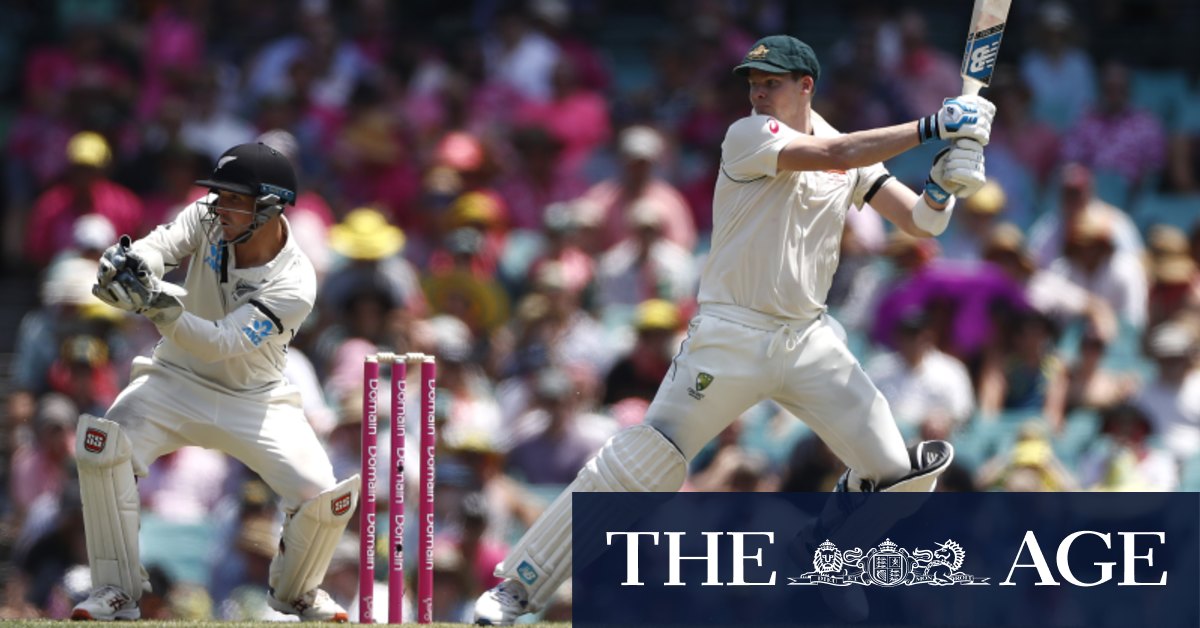 Both Seven and Foxtel objected to force majeure notices being sent by CA to the broadcasters late last month, with Seven briefing prominent barrister Neil Young QC.
Under two very similar proposals for the season sent to broadcasters, the schedule has been flipped from the version that was announced in the winter, with limited-overs matches between Australia and India preceding a four-Test series that will begin in mid-December.
Seven is furious that as a result the first men's international on free-to-air television will be delayed, with the ODIs and T20 internationals shown only on Foxtel, and a source with knowlege of its stance says it is looking to terminate the deal, not win a discount.
A week after a talks between Seven chief executive James Warburton and CA chief Nick Hockley in Sydney, the network remains unhappy about cricket's plans for the summer, with concerns about the depletion of players available for the Big Bash central to their complaint. The prospect of players being absent for hubs for ODIs, T20 internationals and Test matches against India, an Australia A-India tour game and then a limited-overs series against New Zealand in late January has angered Seven.
Sources say the network's notice proposes moving the matter towards dispute resolution and CA has 14 days to respond.