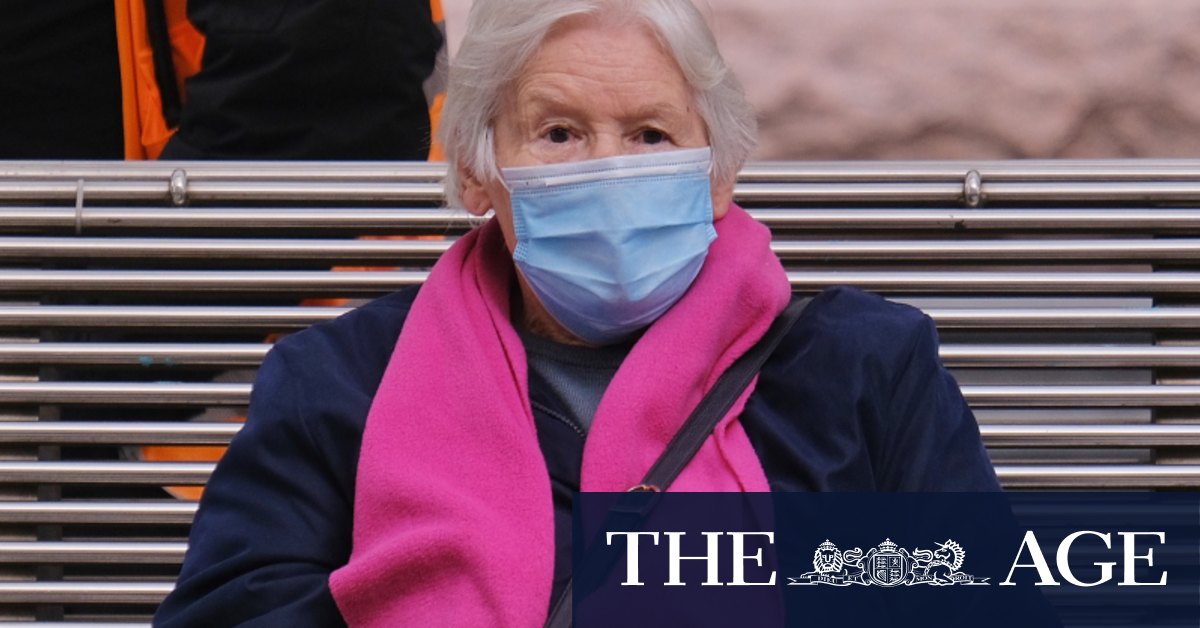 Wearing masks could reduce the infectious dose that the wearer is exposed to and, subsequently, the impact of the disease, as masks filter out some virus-containing droplets.
Loading
This is because even a low viral load can be enough to induce an immune response, which is effectively what a typical vaccine does. Researchers say population-wide wearing of masks might ensure that more COVID-19 infections are asymptomatic.
They add that any public health strategy that helps reduce the severity of the virus – such as wearing masks – should increase population-wide immunity as well.
Dr Monica Gandhi, an infectious disease physician at the University of California, San Francisco, and one of the commentary's authors, has stressed that the commentary has its limitations and should not be construed as anything other than a theory. "To test the variolation hypothesis, we will need more studies comparing the strength and durability of SARS-CoV-2-specific T-cell immunity between people with asymptomatic infection and those with symptomatic infection, as well as a demonstration of the natural slowing of SARS-CoV-2 spread in areas with a high proportion of asymptomatic infections," she said.
"However, it is true that the proportion of asymptomatic infection being increased by masking might increase the proportion of the population who achieve at least short-term immunity to the virus while we await a vaccine."
Dr Julian Tang, of the University of Leicester, as shared Gandhi's cautious optimism.
"This idea of 'variolation' is quite feasible and may add to the protective physical effects of universal masking by low level stimulation of the wearer's immune system," he said.
"Of course, more formal studies are required to confirm this effect."
The Telegraph, London