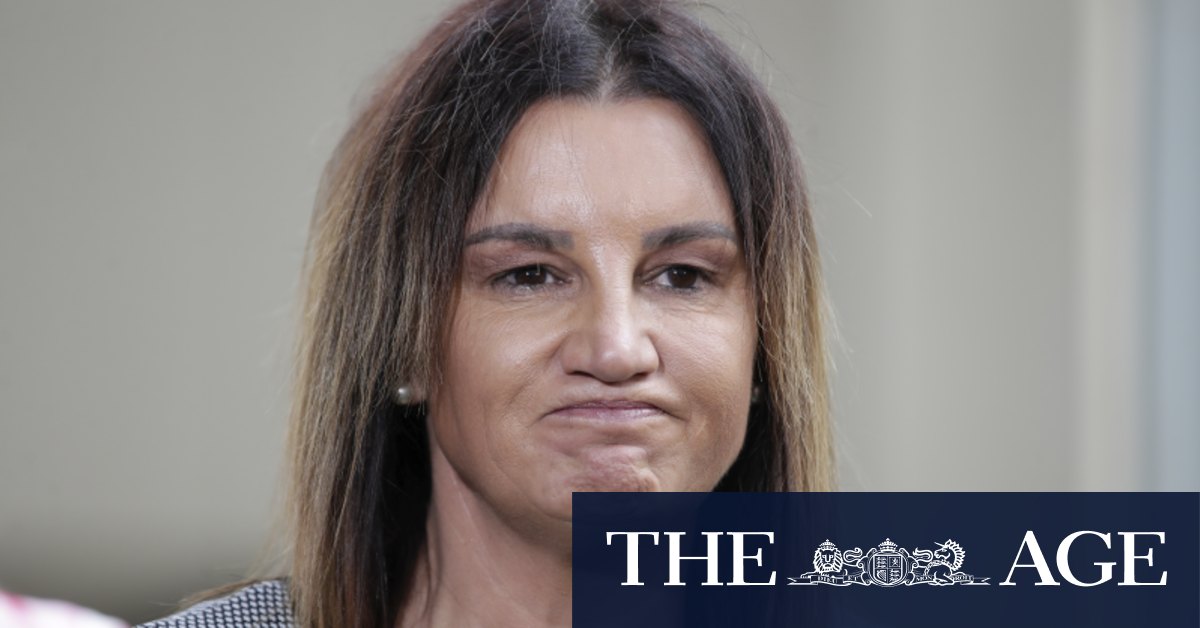 "People always say the Senate's full of unrepresentative swill," Senator Lambie wrote.
"I'm trying to use the balance of power to be as representative as I possibly can be. I'm handing the power of the crossbench to the people who put me there. I reckon there's nothing more democratic or representative than that."
Loading
The live results of the poll are not available to the public and Senator Lambie has asked for names, contact numbers and addresses to ensure people vote only once.
"It's super simple, you get a chance to explain your thinking there, and it means I can tally up the yes and no votes without asking my poor staff to start counting up all the comments on Facebook, Instagram and Twitter," she wrote.
Senator Lambie said once she had made her decision on the bill she would "email you telling you which way I voted and why".
Refugee advocates, the Law Council of Australia and Amnesty International have been critical of the proposed law change, labelling it an overreach of power that could lead to breaches of detainees' human rights.
Mr Tudge told Parliament recently that Border Force did not currently have the power to confiscate items such as mobile phones possessing child exploitation material, or extremist content or drugs in immigration detention centres.
He said the change would not mean all phones were confiscated.
Opposition home affairs spokeswoman Kristina Keneally has labelled the planned legislation a "political stunt" by the Commonwealth, saying "illegal activity is already illegal".
The opposition opposed the bill when it came to a vote in the House of Representatives last month.
Activist group GetUp sent a mass email at the weekend urging its network of millions of Australians to vote against the "cruel" changes through Senator Lambie's website.
"Together, we have an opportunity to make sure she hears from the thousands of people around the country who oppose this bill," the email read.
"But we have no idea which way she is currently leaning, and she could make a decision at any moment. So we need to raise our voices now."
Rob Harris is the National Affairs Editor for The Sydney Morning Herald and The Age, based at Parliament House in Canberra