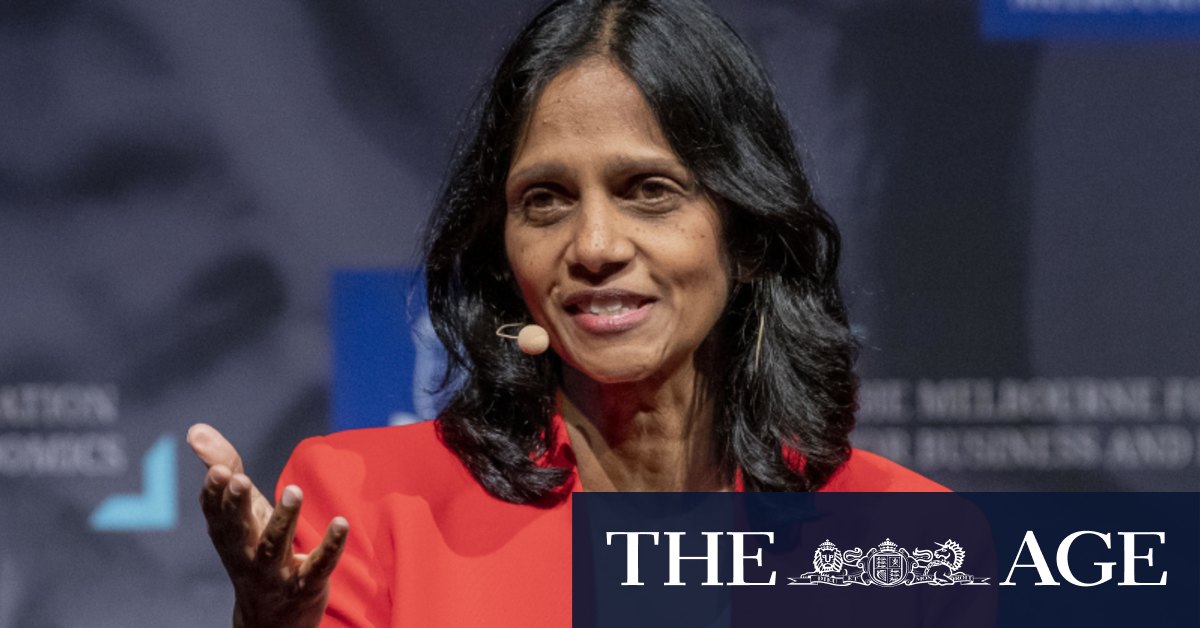 In February, Macquarie reaffirmed guidance for its full-year profit to be "slightly" lower than last year's record earnings of almost $3 billion, but reported an 8 per cent slide in profit for the 2020 financial year to $2.7 billion in May. The company slashed its final dividend which is currently sourced from its non-banking operations only – in order to preserve the regulated bank unit's capital – and flagged an uncertain outlook.
For the second half ending March 31, it reported a 13 per cent slide in net profit to $1.27 billion and the group said on Monday that earnings for the current half year will be 25 per cent below this figure.
"We continue to maintain a cautious stance with a conservative approach to capital, funding and liquidity that positions us well to respond to the current environment," Macquarie said on Monday.
Evans and Partners analyst Matthew Wilson said the Monday update was in line with his forecasts for a 34 per cent dive in earnings to $966 million compared to $1.45 billion for the prior first half.
The broker is forecasting a 25 per cent fall in earnings to $2.05 billion for the year ending March 31, 2021.
Evans and Partners has a positive recommendation on the stock with a $150 valuation. Mr Wilson described Macquarie as a banking outlier given its global diversity across different financial business which means it derives just 14 per cent of income from interest rate spreads.
Loading
At its most recent update at the group's annual meeting in July, Macquarie said the turmoil unleashed by the coronavirus will make it tougher for the company to reap the benefits of asset sales.
It highlighted challenging conditions across all of its businesses, with the banking division hit by rising provisions for bad loans and the global recession hampering deal-making.
At its full year results Macquarie reported that credit and impairment charges nearly doubled to $1.04 billion for the 2020 financial year and Macquarie said it will increase provisioning for the current quarter given its focus on supporting clients through the pandemic.