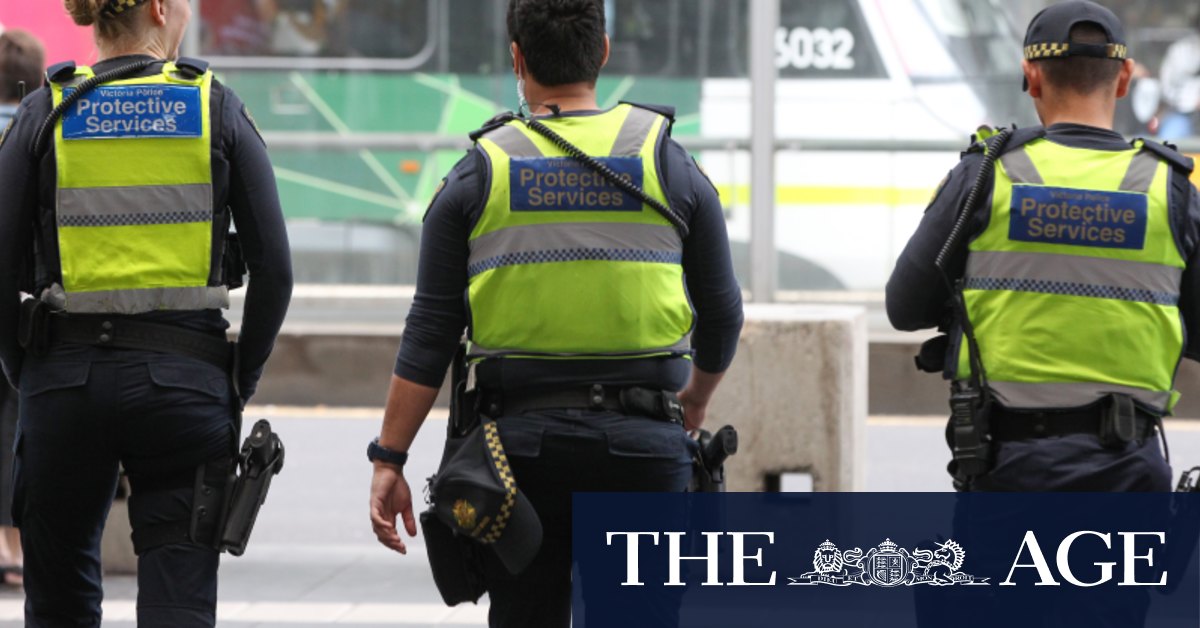 Loading
Daniel Nguyen, advocacy co-ordinator for the Police Accountability Project, said there was no justification to expand the areas where PSOs can be deployed and few measures in place to make them accountable.
"Since its inception, the PSO program has been plagued with findings of excessive force and misconduct with no evidence to show our communities are safer," Mr Nguyen said.
"The introduction of these changes will result in a massive expansion of Victoria Police resourcing. Now more so than ever the state government should be investing in communities to provide secured housing, responsive mental health initiatives and appropriate social services instead of more PSOs on our empty streets."
If passed, the bill would give the Chief Commissioner of Victoria Police the power to designate where PSOs can be stationed for up to 12 months, if he decides it is "necessary or desirable for community safety or reassurance of the public".
The Chief Commissioner and his deputy would also have authority to roll out PSOs to an area for up to 48 hours if there were "urgent or unforseen circumstances".
The Andrews government is yet to respond to 69 recommendations by an IBAC Parliamentary Committee Report from 2018, which examined external oversight of police corruption and misconduct in Victoria.
Liberty Victoria also criticised the PSO legislation, which it said was "particularly concerning in light of the current use of the National Guard against protests in America".
"The idea of police powers, who don't have police training is a bad idea, and expanding it is a worse idea," Liberty Victoria president and prominent barrister Julian Burnside, QC.
Youthlaw, Victoria's youth legal centre, believes young people, Aboriginals and those with mental health issues will bear the brunt of increased policing of public spaces.
"We already hear about incidents at train stations involving PSOs and excessive fining of particular groups of young people, such as those with mental illness and people of colour. The lack of training for PSOs, coupled with the lack of an independent complaints system, leaves these kids open to unfair, over-policing," Youthlaw chief executive Ariel Couchman said.
A spokeswoman for Ms Neville said "the use of PSOs during the coronavirus pandemic has shown us how important they are in conducting patrols in the community and around commercial precincts and helping slow the spread of the virus".
She said the Chief Commissioner "must be satisfied that the declaration of a 'designated place' is necessary" before deploying PSOs.