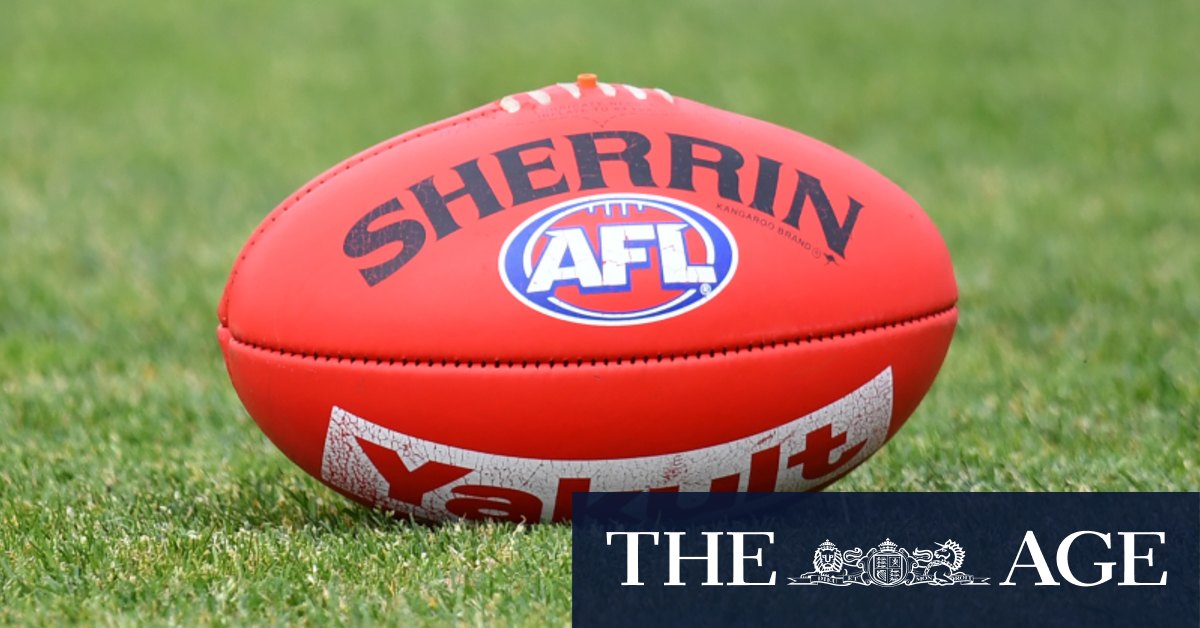 The AFL has been concerned about the potential for embarrassment in the post-season since Richmond's Sydney Stack and Callum Coleman-Jones were involved in an alleged altercation in Surfers Paradise that required police involvement.
They contemplated introducing hefty penalties for players who transgressed, but after consultation with clubs and the players' association they have accepted that the rules relating to bringing the game into disrepute, which give the AFL Commission discretion around penalties, should be enough to penalise misbehaving players.
There are also many players out of contract attempting to find a spot on a list while there is a smaller group who know they are not being retained.
Players Association CEO Paul Marsh visited North Melbourne, West Coast and Greater Western Sydney on Wednesday and made it clear to the players that they had a huge responsibility to conduct themselves well after the season ended.
The same message is expected to be delivered to all playing groups via the AFLPA and club football managers, with players to be reminded of the code of conduct and the support available to them.
St Kilda star Dan Hannebery said last week he hoped players would retain relative freedom after living for six months under AFL protocols, which have been stricter than those Queenslanders are following.
"I think the players deserve a bit of a break – a holiday, because reality is we've been uprooted out of homes, blokes have been away from the family for long time and it's been the never-ending year which guys just keep accepting the path that we're on," Hannebery said.
"So I think the players and the whole coaching staff from every club have done an amazing job to keep the this season alive as have the AFL and as have the government, so I think in that regard I will be surprised if we're not allowed in the right mature way go about our business and enjoy some time off."