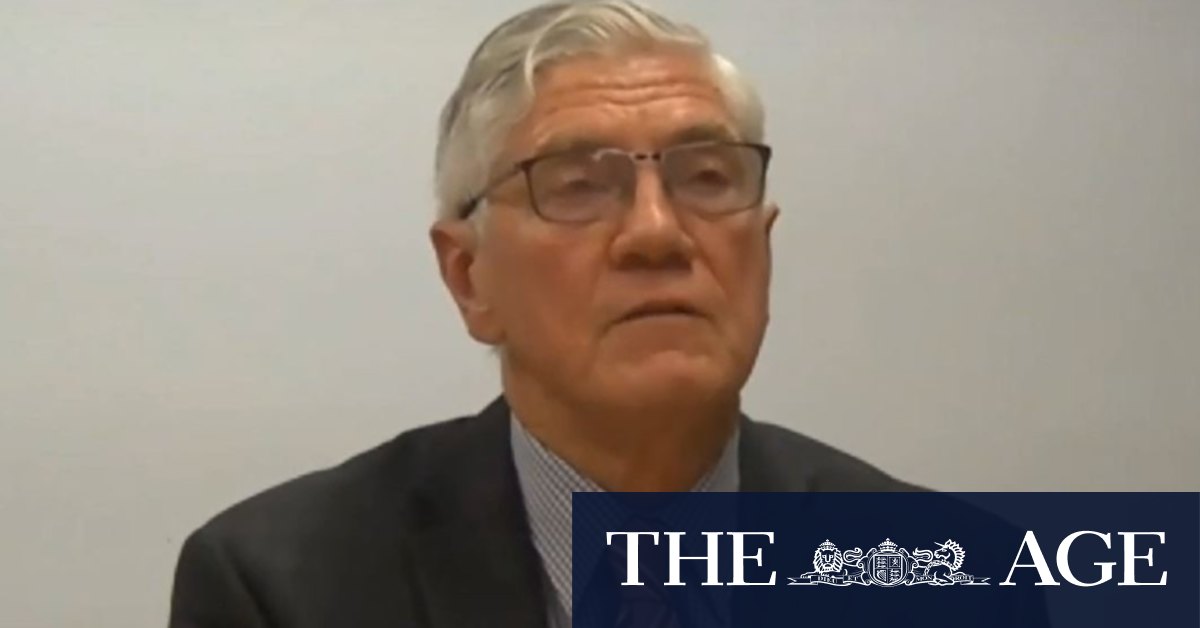 "We have a situation now where most people, they don't spend their money that they have in retirement. When they die they haven't dipped into them," he said. "
Loading
"And there's very large growth in inheritances. Instead of that growth in inheritance, people should be using the assets, when they have them, they should be using more of those assets to fund the range of goods and services that they need as they age."
The Grattan Institute reported last month that estates were growing in size, with a study of those in Victoria finding the median estate in Victoria is worth around $500,000.
It said Australia was increasingly living in what French economist Thomas Piketty calls a "Jane Austen world" where the rich got richer, and inherited wealth became the "dominant route to wealth in Australia".
Extrapolating on the Victorian study, Grattan reported that about 20 per cent of estates were worth more than $1 million, and seven per cent worth more than $2 million, said Grattan's Owain Emslie and Danielle Wood.
The average inheritance growth rate is about 2 percentage points faster than inflation each year, and is expected to continue to rise.
Grattan reported that households headed by people aged over 75 now had an average of $1 million in assets, up from $400,000 in 1994. Most of this was being left to older adult children, in their 50s, and not benefiting younger generations.
Asked about former Prime Minster Paul Keating's proposal for a HECS style contribution for aged care, Mr Callaghan said aged care shouldn't be looked at isolation from the tax system. He noted evasion was a major problem with the taxation of estates.
Mr Callaghan said ensuring an appropriate and equitable approach to the whole funding of aged care was important to get community support.
The Aged Care Royal Commission says it will also release a special report on the COVID-19 pandemic in aged care later this month.
Although its final report is not due until 26 February 2021, it said it will contain specific recommendations by the Commissioners to "expedite and facilitate the implementation of comprehensive measures to protect older Australians".
Get our Morning & Evening Edition newsletters
Julie Power is a senior reporter at The Sydney Morning Herald.