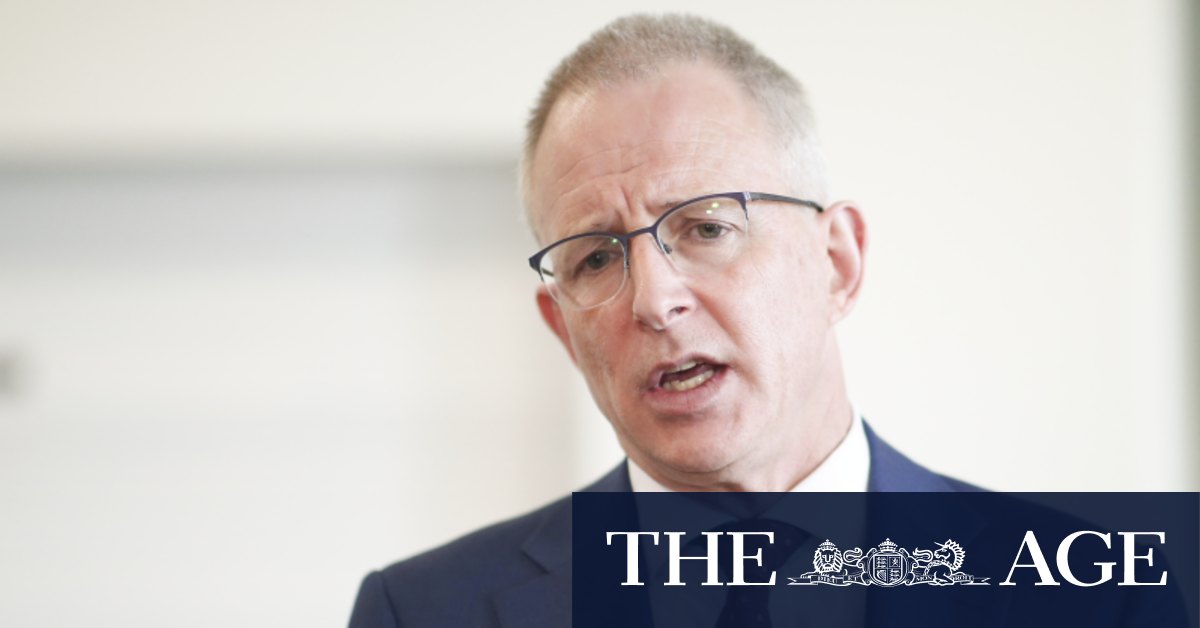 Mr Fletcher said AAP's services were critical to the ongoing existence of regional news.
"The AAP Newswire provides services to more than 250 regional news mastheads across Australia, covering public interest content on national, state and regional news," he said.
"This allows regional mastheads to concentrate on local news stories important for their communities.
"Importantly, AAP also provides regional stories for national distribution so that regional issues and voices are heard across the country."
Mr Fletcher said the funding lifeline would also give AAP a basis to pursue additional private investment to support its long-term sustainability.