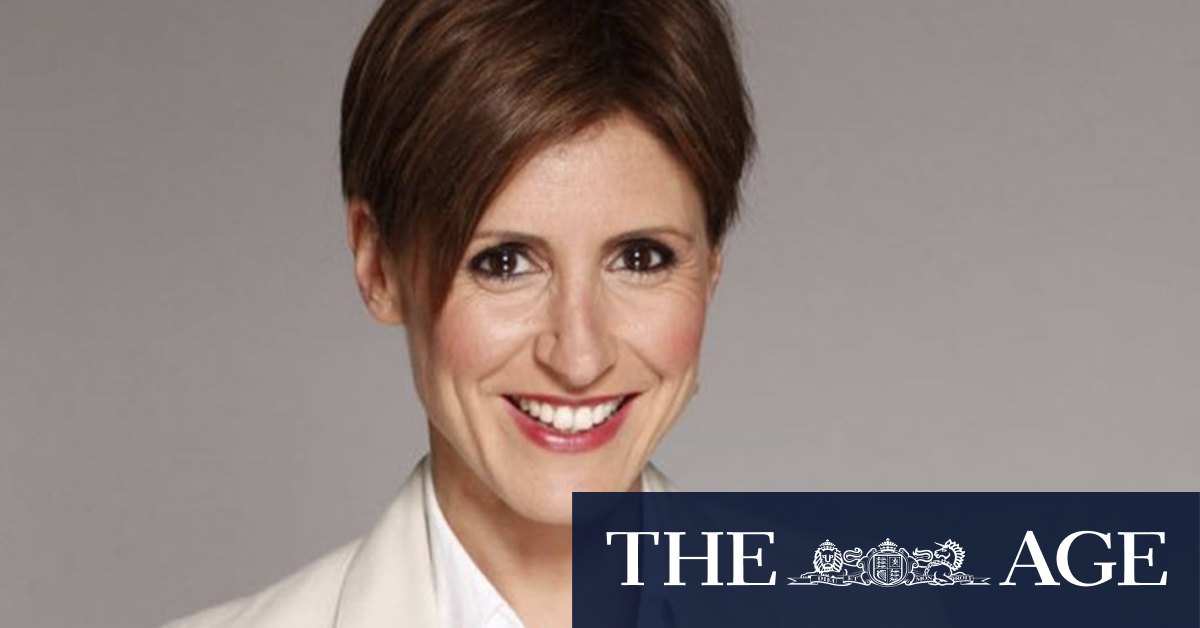 She wasn't joking.
Alberici is writing a book for Hardie Grant, Rewriting the Story. The memoir coming out later this year is expected to dish on a nasty stoush with ABC management after Alberici published an economics comment piece which incensed the Turnbull government so much it sent several formal letters of complaint to the ABC.
The pieces, which covered the strategies big businesses used to trim their tax burden, ended up being rewritten and republished. In the fallout, and in subsequent years since the debacle, Alberici has received widespread and sympathetic feedback on social media, in the main, it must be said, from people who had never worked with her.
There was talk, during the height of government outrage, Alberici was in talks with the Commonwealth Bank. But this announcement revealed her plans to take a role at Compare the Market, which is better known to consumers as Meerkat central for its off-the-wall strategy. Simples!
The new gig is chief strategy government relations and communications officer.
Although what relationship she has with the government – given its voracious criticism of her reporting – will be interesting.
CBD hears her ABC redundancy payout was in the vicinity of $300,000.
Get our Morning & Evening Edition newsletters
The most important news, analysis and insights delivered to your inbox at the start and end of each day. Sign up here.