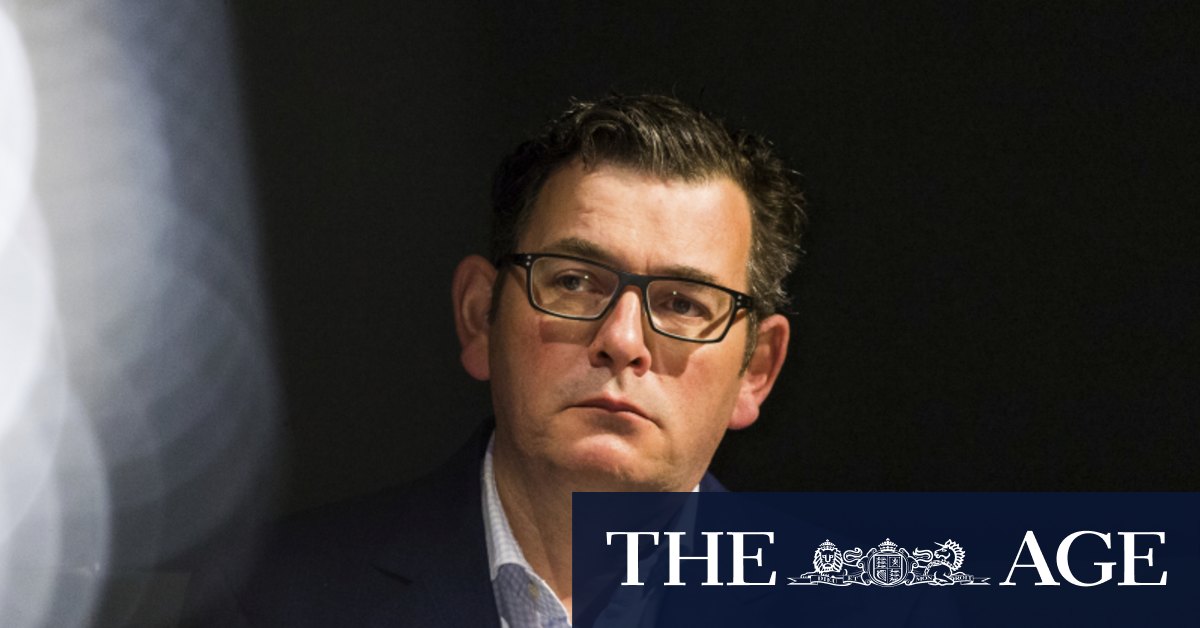 The government tried to claim the advice was subject to lawyer-client privilege and should not be provided.
But Justice Ginnane found that because the advice was mentioned in Associate Professor Giles' affidavit and influenced her "state of mind", a fact at issue in the case, they had to be given to Ms Loielo's lawyers.
"Associate Professor Giles' affidavit may be taken, for present purposes, as her statement of reasons," Justice Ginnane found.
"Those parts that mention her consideration of charter rights suggest that she was, at least in part, influenced by the legal assessments that she was provided.
"The legal advice that Associate Professor Giles considered appear to have influenced her 'state of mind' about the making of the directions."
Governments are allowed to legally infringe the rights of citizens if they show a clear intention to do so in the legislation.
The release of the document comes a day after lawyers defending the government made a similar bid to withhold documents, this time on the basis of public interest immunity, in relation to health advice Associate Professor Giles consulted.
In an affidavit filed in the Supreme Court on Monday, Associate Professor Giles said she made the decision to continue the curfew policy because, according to information she received, "the reduction of case numbers was due to the stage four restrictions being imposed".
Loading
Lawyers acting for Ms Loielo sought access to the information in order to challenge Associate Professor Giles' conclusions. The other claim will be decided on Monday, as part of the trial.
The government has said previously the curfew, which limits movement from 9pm to 5am, will remain in place until October 26, or until Melbourne reaches a 14-day average of five cases per day. The curfew came into effect on August 2.
The decision to impose the curfew came into focus after Chief Health Officer Brett Sutton and Victoria Police Chief Commissioner Shane Patton both said it was not their idea.
An affidavit filed by Ms Loielo said she feels "helpless" in the face of ongoing restrictions and fears that seeing the revenue of her business, Unica Cucina E Caffe, in Capel Sound on the Mornington Peninsula, drop by an estimated 99 per cent may result in her losing her house.
David Estcourt is a court and general news reporter at The Age.