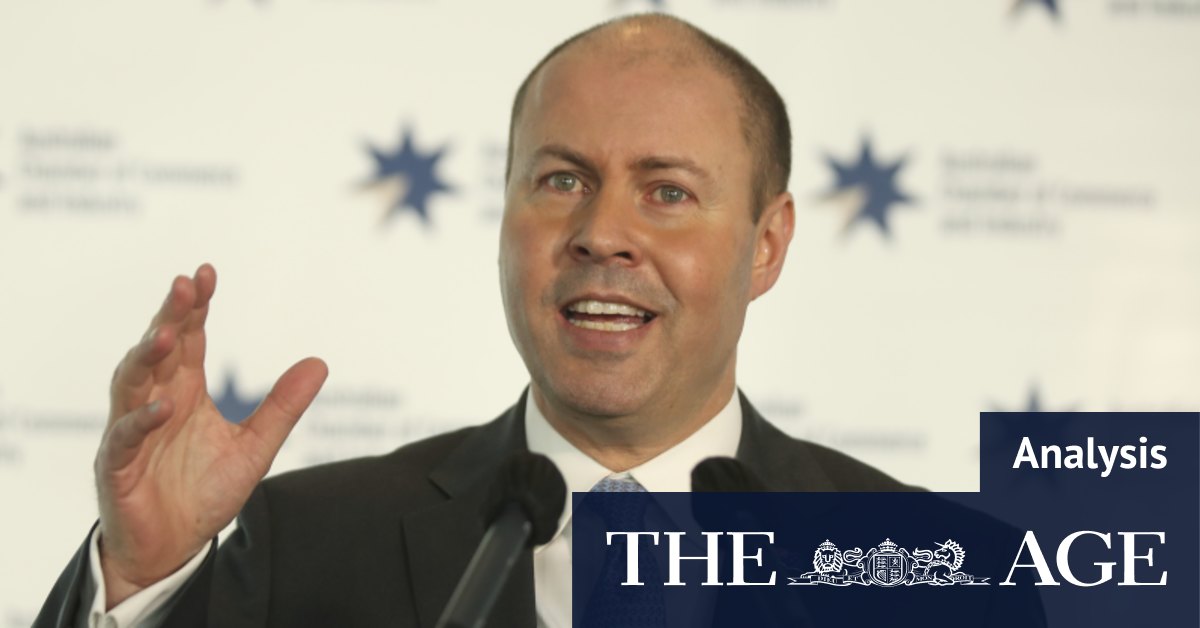 "I may eat wagyu beef every day, washed down with the finest shiraz but, if I really want my new home, I can make do on much more modest fare," wrote Perram in his judgment.
Loading
The Treasurer will take a new law to Parliament to end the confusion. The solution is simple: ASIC will no longer tell lenders how to apply their obligations. That job will be kept to a single regulator, the Australian Prudential Regulation Authority.
This is meant to streamline the process. Consumer protections remain, but without the duplication of regulators.
While there are good reasons for banks to avoid undue risk, Frydenberg is concerned that the balance has shifted too far to an aversion to risk.
Loading
Borrowers will be accountable for the information they provide. Lenders will still be bound by the law.
But the government says the old approach of "lender beware" will be replaced by a new approach of "borrower responsibility".
So if customers claim they can get by without wagyu and shiraz, they will have to be sure they are right.