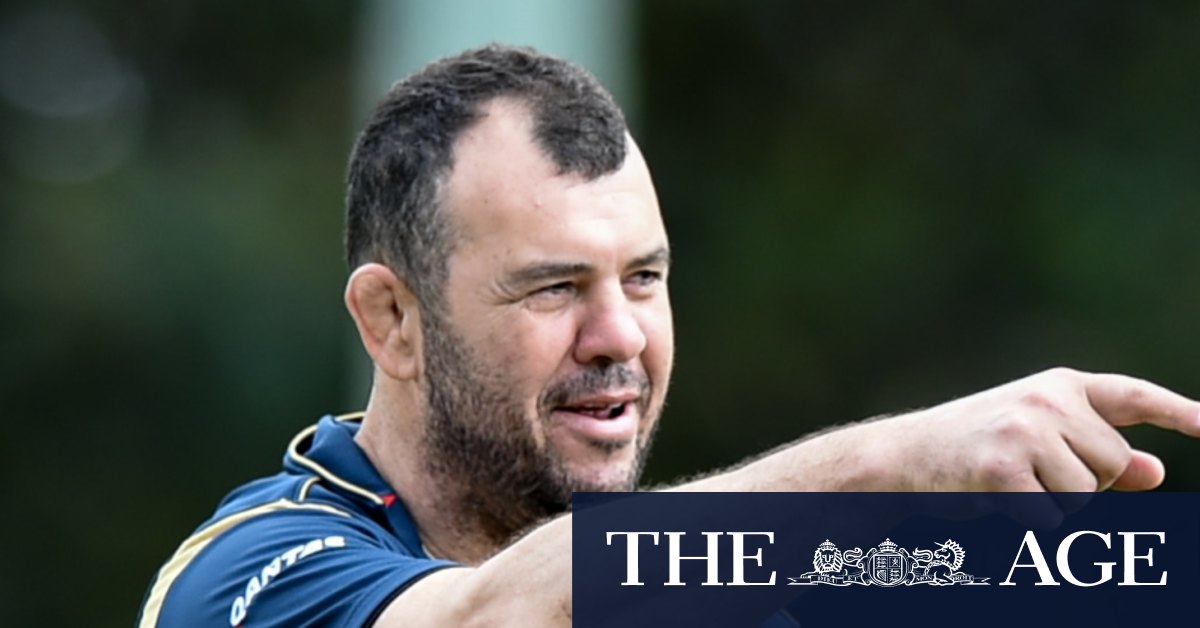 Cheika and Ledesma remain great mates even though the pair coached against each other at international level for a couple of years after the Argentinian resigned as Wallabies assistant coach in 2017.
"We started talking at the beginning of the year," Ledesma said. "I proposed to him the idea of ​​working together again and he was immediately interested. We agreed from the first moment. He always liked Argentine rugby a lot.
"He is a person who can bring us a lot of experience both to the group of players and to the staff. Undoubtedly, it is an excellent opportunity to continue learning all because he is a person who thinks a lot about things outside the box, who has an innovative and super creative vision, different from that of many coaches.
"In addition, when the championship was confirmed in Australia, we were able to [talk] and listen to their recommendations about places to train, schedules and even issues related to the weather.
"For his part, we have already been conducting several talks with him and the entire staff, about matters of the game, defence, attack, types of exercises, individual techniques and others. So that exchange was spectacular."
Argentina Rugby have pursued Cheika before.
In 2015, UAR supremo Gus Pichot admitted he was "very, very close" to signing Cheika the year before after his win with the Waratahs in Super Rugby.
But the sudden resignation of Ewen McKenzie saw Cheika elevated into the Wallabies coaching job.
Australia face the Pumas in Newcastle on November 28 and then again the following Saturday at Bankwest Stadium.
Loading
The Wallabies have not played a Test since Cheika was in charge at last year's World Cup. The team suffered a horror 40-16 loss to England in the quarter-finals, prompting Cheika to resign the following day.
It was extremely ugly exit to his five years in charge at the Wallabies and interestingly, Cheika has gone on the record saying he would never coach against his beloved Wallabies.
"I've always felt that I couldn't ever go back and coach against a team I've already coached," Cheika said. "I feel that's almost being a traitor; I know this is probably not very cool or modern day professional."
Tom Decent is a journalist with The Sydney Morning Herald