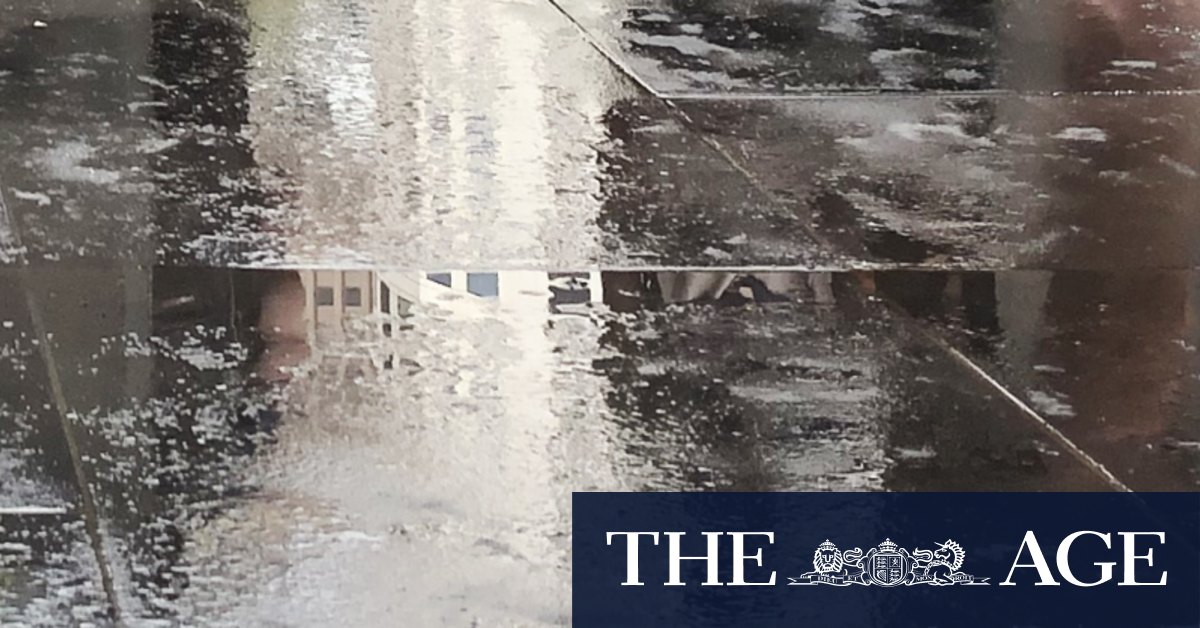 Bureau of Meteorology senior forecaster Keris Arndt said that snow had been sighted across Victoria's south-west, including Lake Bolac, as well as in the Macedon Ranges and in Ballarat.
The majority of snow reported in the region fell at localities 600 metres above sea level, but lower towns like Lismore also reported flurries on Friday morning.
"There is more to come, that cold air is still moving across the state," Mr Arndt said.
"We'll see that area of rain and snow move over the central and eastern districts this afternoon. In Melbourne, we're likely to see showers again from mid afternoon, say 2pm or 3pm at the earliest, and push through until the evening."
With thunderstorms and hail possible across much of the state, Melbourne's top temperature isn't expected to get above 12 degrees, though it will feel "significantly colder with the wind chill".
"We could see more snow about the hills to the north and east as showers go through. Places like Mount Macedon and peaks like Mount Dandenong could potentially see some flurries," Mr Arndt said.
But for those hoping to take advantage of relaxed social catch up rules – with Premier Daniel Andrews expected to announce public gatherings of up to five people from different households on Sunday – there is some warmer weather on the way.
By Monday, Melbourne can expect a top of 15 degrees with no rain, while Tuesday could hit a maximum of 20 degrees.
"It will be starting to return to more spring-like conditions later into the weekend, Monday and Tuesday, and by further into the week it will be much milder and there will be not much in the way of shower activity," Mr Ardnt said.