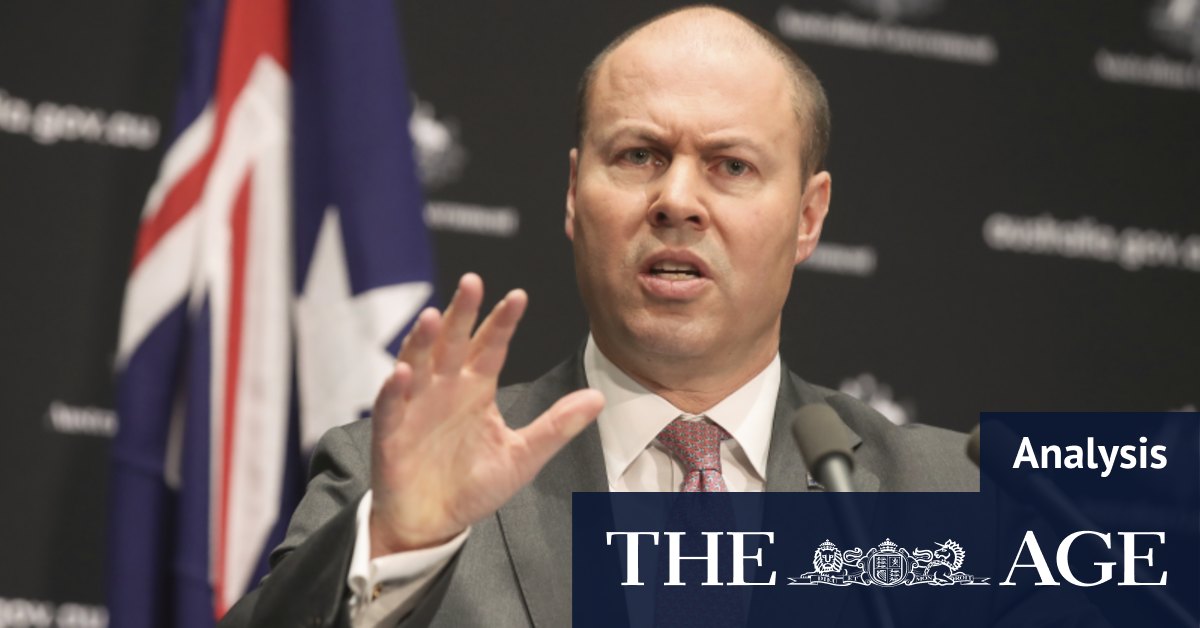 The budget outcome, revealing a mind-blowing $85.3 billion deficit for the just-completed financial year, gives some insight into the issues confronting the government. That result will be a speedbump compared to the deficit for 2020-21.
Loading
This is the team that campaigned on the "debt and deficit disaster" left by the Gillard and Rudd governments. Not only is the deficit larger in nominal terms and as a share of GDP, but the axles under the debt truck have crumpled under the weight of the current load.
Gross debt on Friday soared past $800 billion and is racing away to $1 trillion.
But even these figures won't be the main game come the first Tuesday of October when the full scope of the government's response to the pandemic is unveiled.
It has to find a way to support the economy now and build a way back to recovery that will ultimately refill the budget coffers with tax dollars and reduce the number of people relying on welfare support.
It's a huge challenge, akin to what faced Chifley and the way out of war and back to peace time. And it means a raft of measures, some of which may work and some of which could fail.
All along, the number of financial unknowns continue to grow.
The final budget outcome revealed huge write downs in expected tax collections. Company tax is $13 billion lower than had been predicted in December, suggesting substantial shortfalls for the current and future years.
Customs duty on textiles and clothing fell 15 per cent and dropped slightly on beer excise, but there was a $131 million jump in excise collected on spirits.
Loading
Tobacco excise, upon which the budget has increasingly relied upon to boost the bottom line, dropped by $1 billion from what had been expected.
No one knows if those smokers who went cold-turkey through the pandemic will go back to cigarettes in the coming months and years.
In a year full of the unknowable, predicting the smoking habits of Australians is just another un-ponderable that will make the 2020-21 budget unlike any other.
Shane is a senior economics correspondent for The Age and The Sydney Morning Herald.