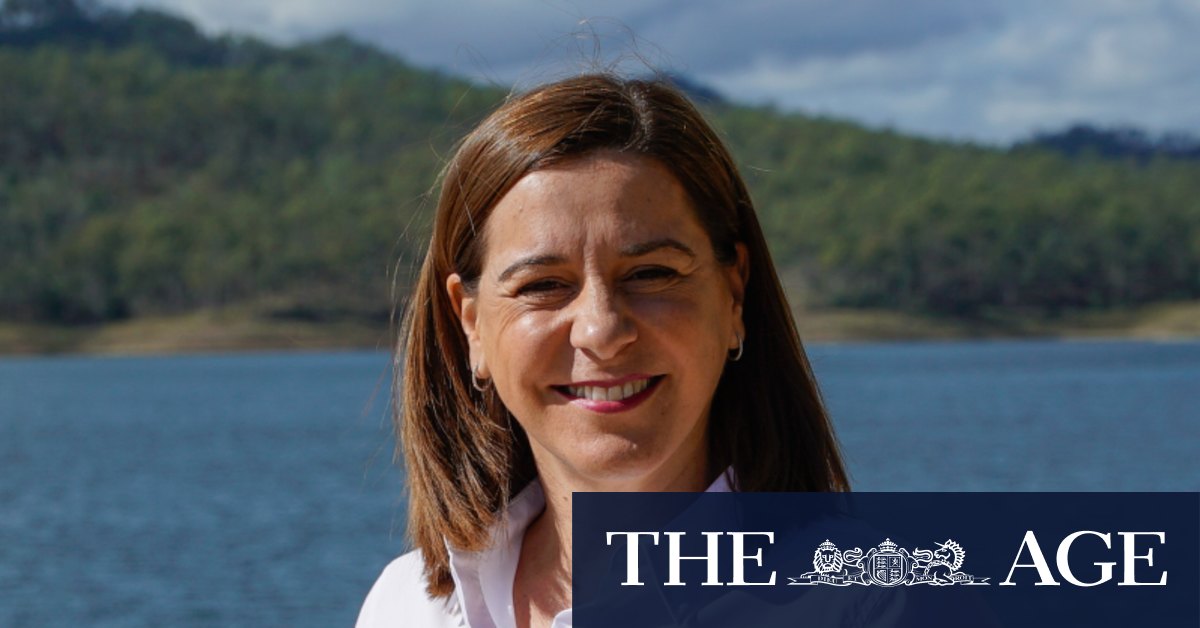 Ms Frecklington said if elected in October, an LNP government would begin the project with $50 million budgeted to planning the four-lane highway upgrade from Curra, north of Gympie, to Cairns.
The LNP would also increase the annual Bruce Highway budget from $200 million to $440 million.
Transport Minister Mark Bailey said the Bruce Highway was the "artery of Queensland" and the state Labor government already had 39 upgrade projects underway and 61 projects fully funded for further upgrades.
Ms Frecklington said priority would be given to flood-prone and high-crash sections of the highway.
She said she would lobby the federal government to reach an 80-20 federal-state funding agreement for the 15-year project, with local contractors to be prioritised.
"Let's remember this is a national arterial highway. This is Queensland's most important road and we must make it the safest road," Ms Frecklington said.
Opposition Deputy Leader Tim Mander said it was imperative that the highway be upgraded to support coastal and regional areas.
But Mr Bailey said Ms Frecklington's pledge was "another unfunded Deb Frecklington fantasy", with just $50 million "for consultants" in an investigation study.
"NSW has been duplicating their highway for 650 kilometres – less than half what Deb Frecklington is talking about today. It's taken them 25 years and they're still going," Mr Bailey said.
"Let's be very clear and accurate about what's possible and what's achievable."
Premier Annastacia Palaszczuk also criticised the announcement, saying Labor would "continue to invest" in the Bruce Highway.
"Where is the money coming from? This is something the Opposition Leader will need to detail," she said.
"We have a lot of promises at the moment and no one knows how they're going to be funded."
Lucy is the urban affairs reporter for the Brisbane Times, with a special interest in Brisbane City Council.